MAC Tools Franchise Campaign Photoshoot
Early morning in Boca Raton, on Ocean Drive right by Atlantic ocean… advertising agency, filming stuff, me and people from MAC Tools Franchise. I have been shooting another cool campaign here in Florida. Cool people, great team, another amazing day in Florida.
Actually, I find out that MAC Tools is ranked as the #1 franchise in the US among the other 50 franchises in category 2014 "New Franchise Rankings". What a pleasure to work for that company!
And here are few pictures from our photoshoot day.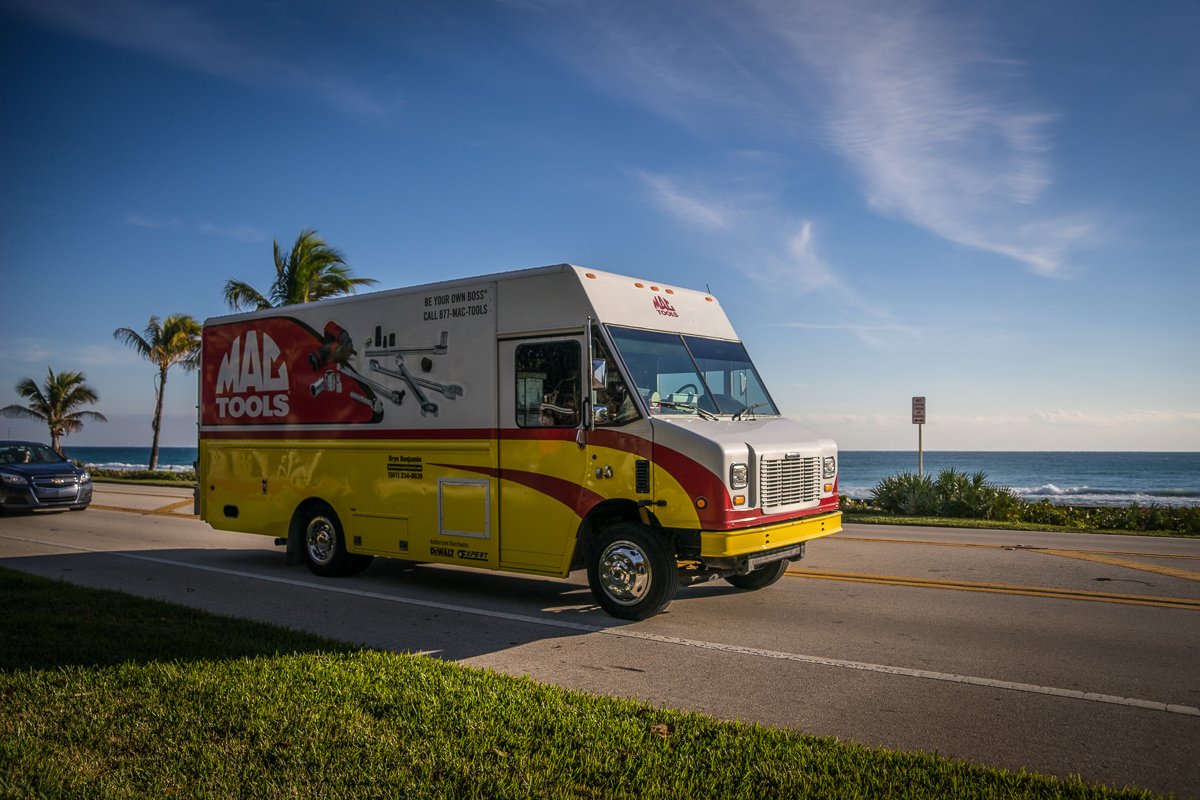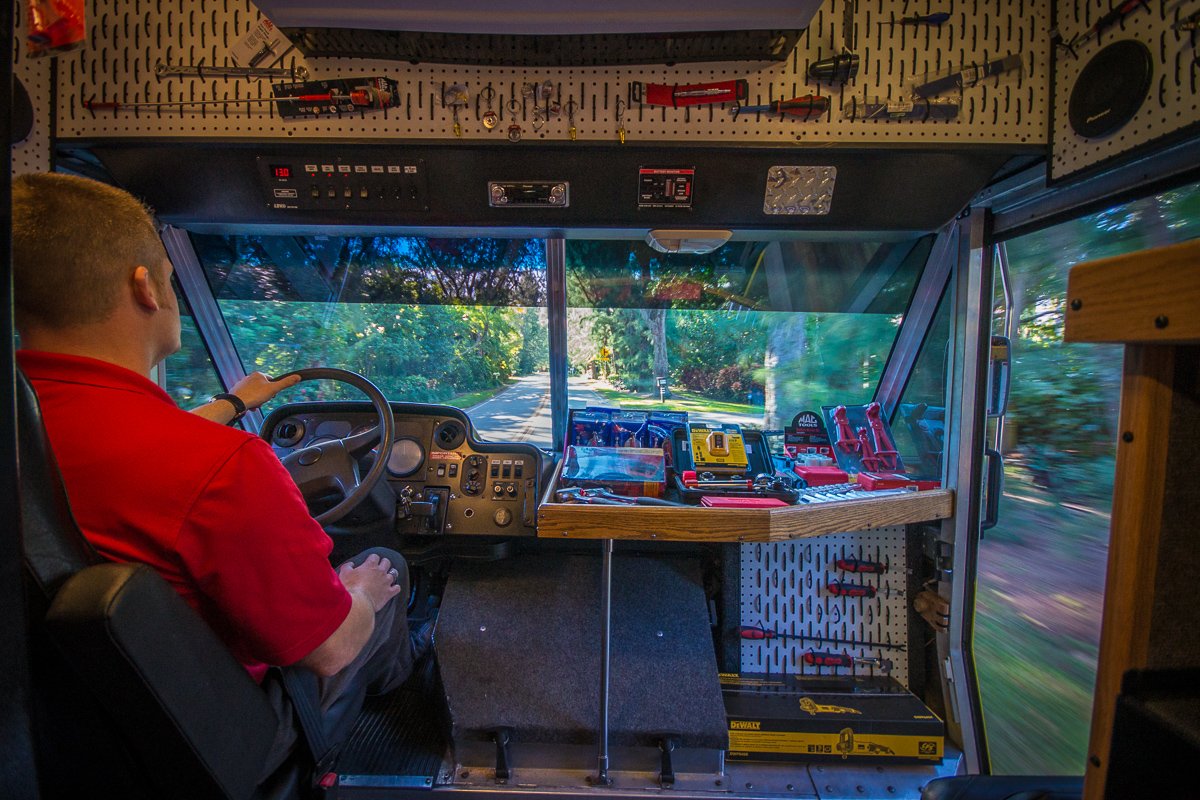 Freire Photography
Facebook | Pinterest | Twitter | Blog
hello@freirephotography.com