LL Radio I am The New Cool
LL Radio I am The New Cool… you probably noticed that cool latin guy in Miami. And we did his editorial photo shoot at amazing waterfront house in Miami Beach. Radio is by far the friendliest character that has ever approached our lenses at Freire Photography.
As a child, LL Radio had a strong relationship with his mother, a Hartford Connecticut native. Like most mothers, Radio's mom encouraged him to sing around the house, in church, and anywhere else. She assumed that he was singing only for recreation. Radio had other plans.
LL Radio began entering singing contests at an early age, which is attributed to him becoming a more polished performer, lyricist, dancer, and vocalist. His manager recorded a videotape of Radio's exciting performances and this was enough to land him a recording contract.
Now, being supported by the branding innovations of Talent Nation USA and photography lenses of Freire Photography, LL Radio's future is growing at a much faster paste then he ever expected.
His NEW album with a single "Yo Bailo Para Ti" has reached #12 on Latin Billboard awards.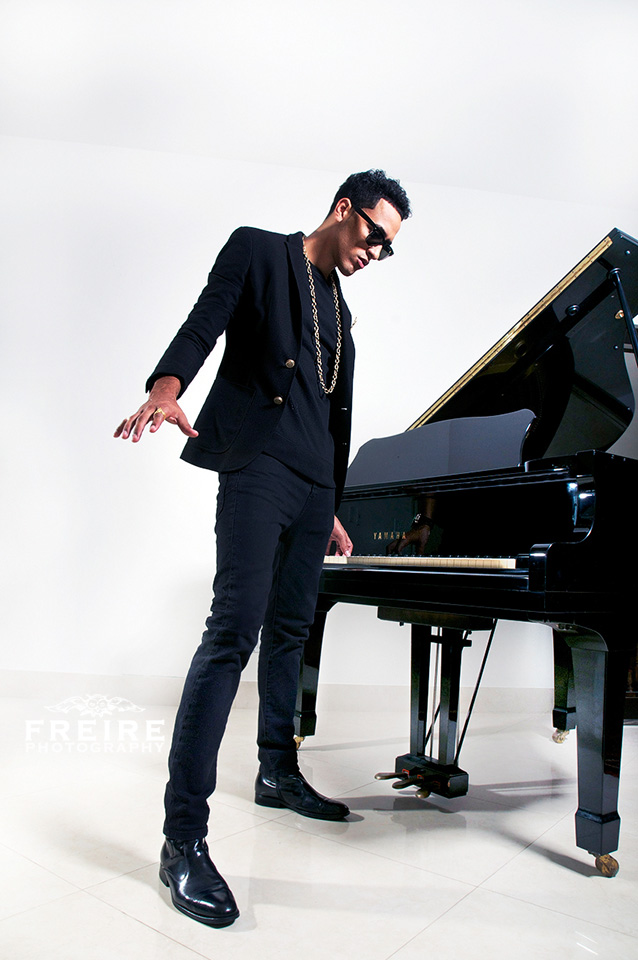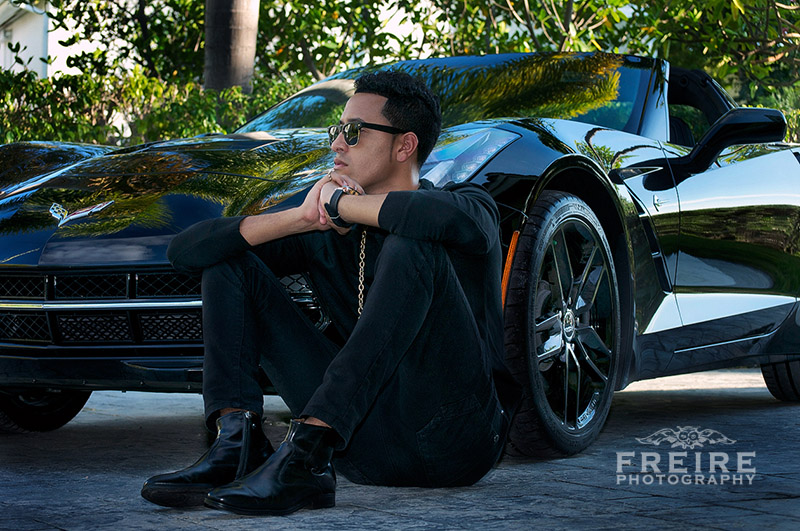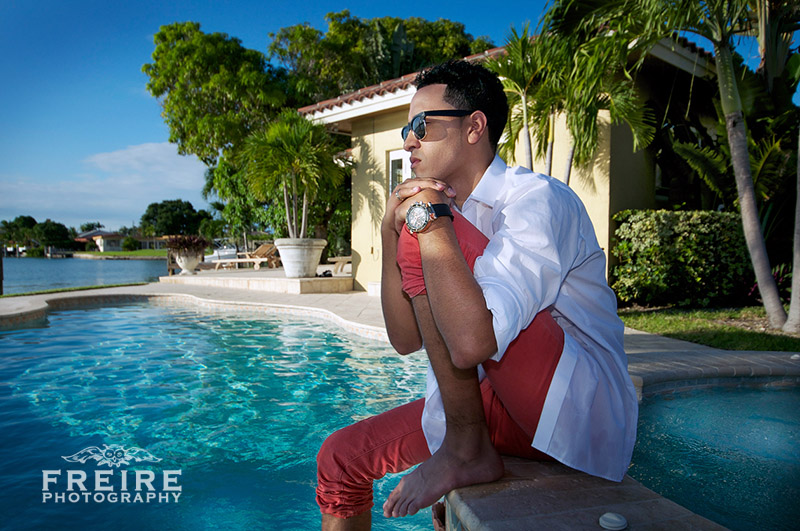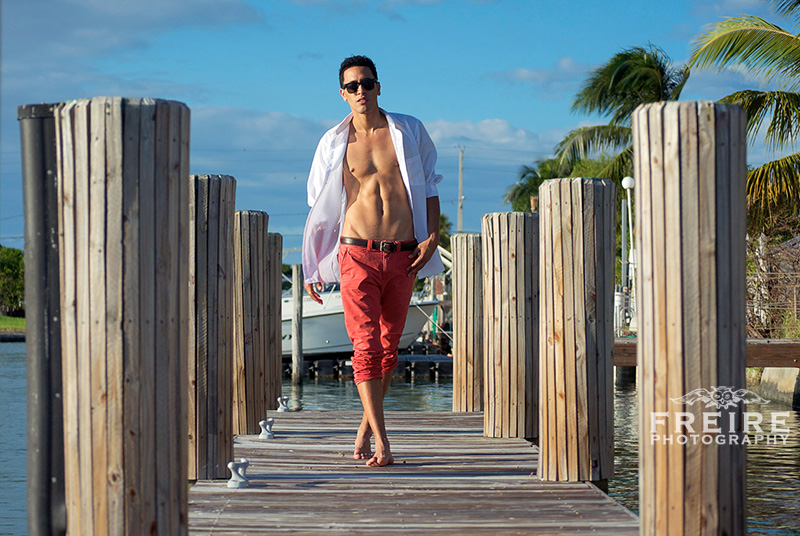 All pictures from his editorial photo shoot are in our portfolio gallery.
Miami Photographer
Freire Photography web page
Facebook | Pinterest | Twitter | Blog
jan@freirephotography.com
954.604.7669