Hana's modeling portfolio
Hana is my friend from Slovakia. She lives here in Florida and wants to become a model, after short period of break. I have been shooting her modeling portfolio… let's say some basics pictures for portfolio.
We didn't get really gorgeous weather, but we made it. First half at the Beach in Fort Lauderdale and then at my studio and pool. Hana did her makeup by herself, but hair have been done by amazing hairstylist Jason Martinez from NYC.
model: Hana Lyristis
location: Fort Lauderdale Beach and my studio and pool
hair styling: Jason Martinez
photography by Jan Freire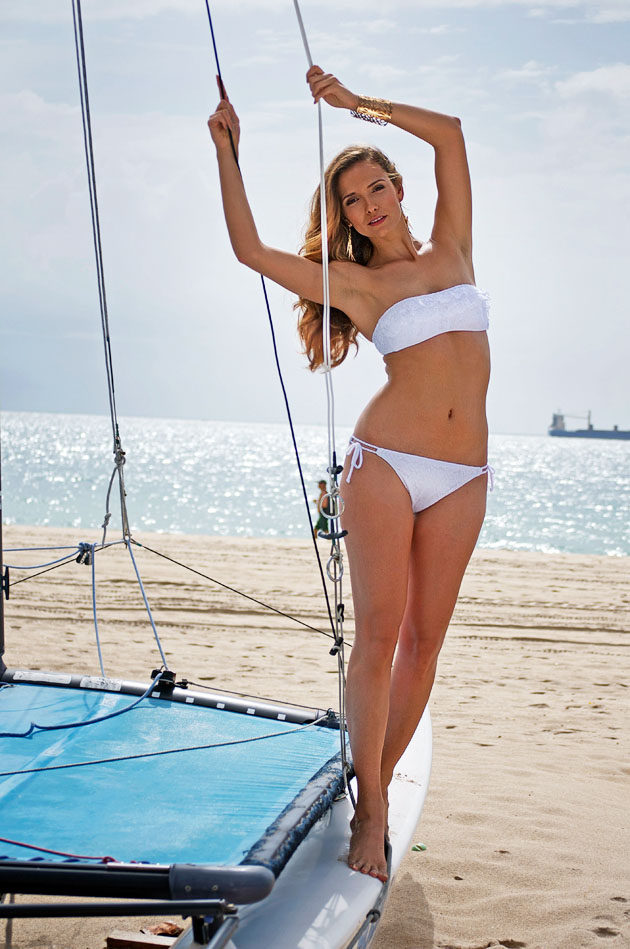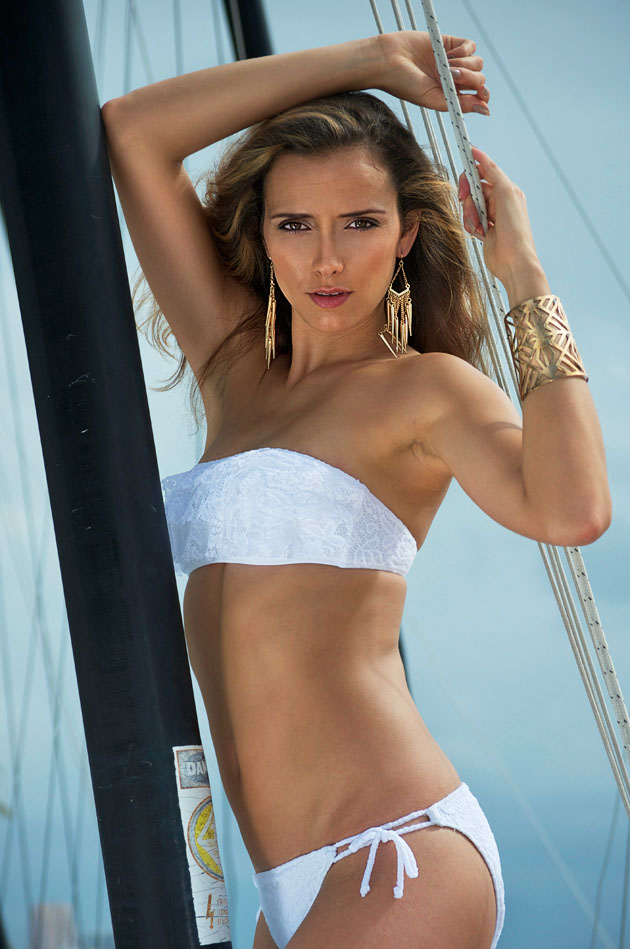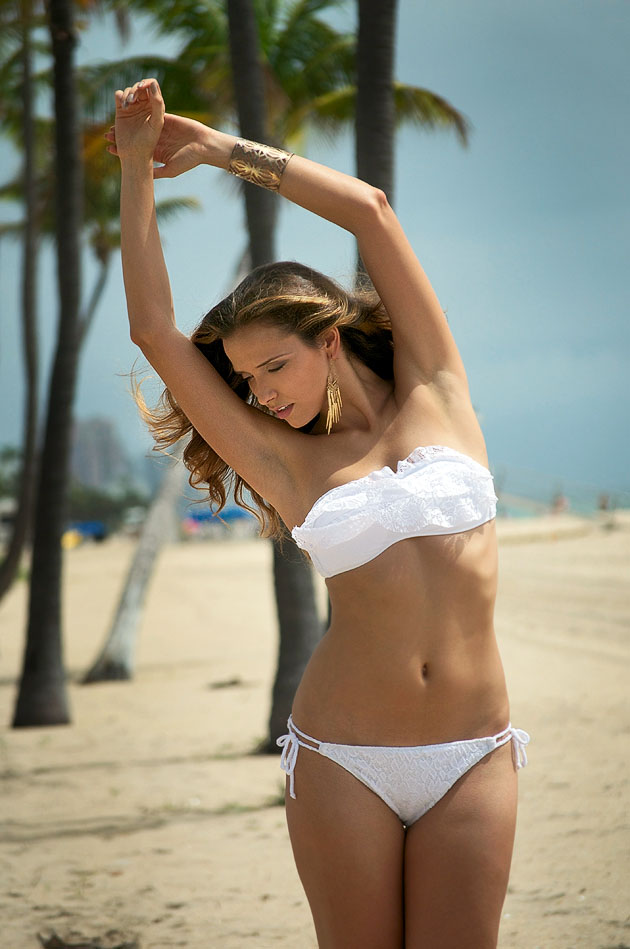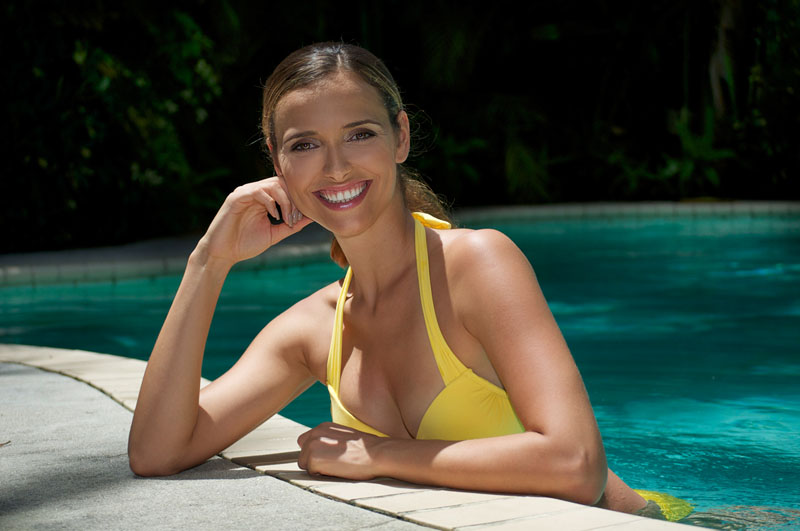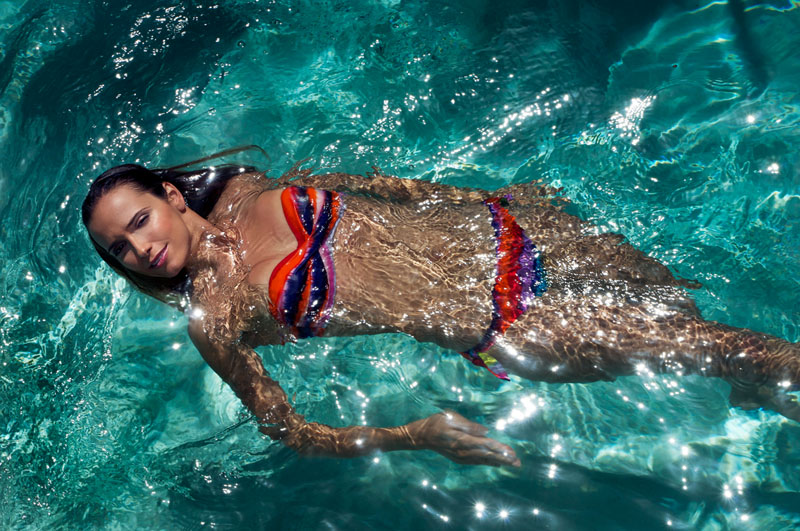 More pictures from this photo shoot in our portfolio gallery.
Freire Photography web page
Facebook | Pinterest | Twitter | Blog
jan@freirephotography.com
954.604.7669