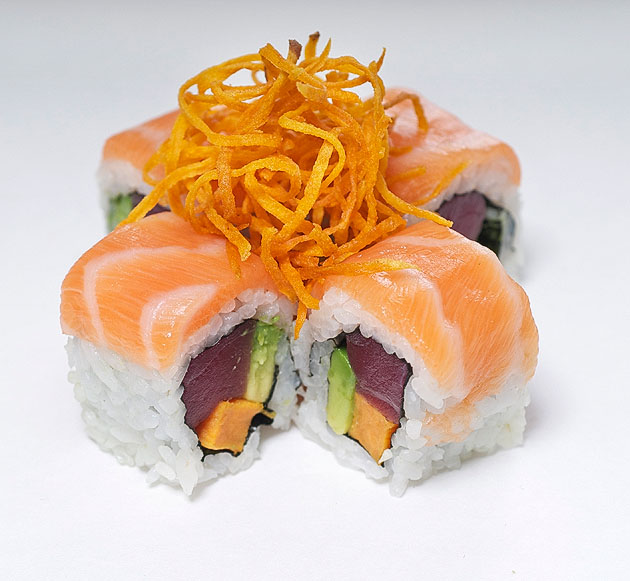 Another tasty work today!
As you can remember from my past post, my client opened new sushi bar concept at Sawgrass Mills Mall at the beginning of the Year. I have been shooting whole menu for him as well as PR and promo pictures later. The concept is really successful and I means also more work for me. And as I wrote, I'm happy for this kind of work, where I can literally eat my model finally … 😉
Today I create 2 tasty looking sushi "portraits" for big billboard which will be installed over sushigami restaurant at Sawgrass Mills next week. I guess you also love sushi? Am I good seer?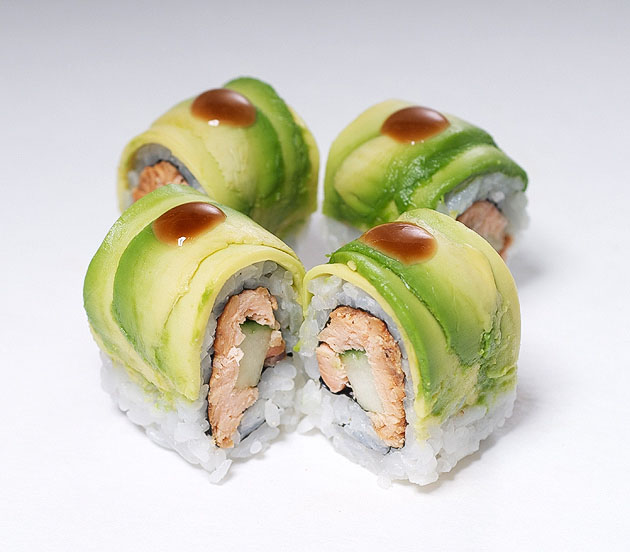 One more think guys. Sushigami still doesn't have their web page. If you want any information, please call 305 332-3472.
Freire Photography web page
Facebook | Pinterest | Twitter | Blog
jan@freirephotography.com
954.604.7669