Emotional Beach Portraits
Never is a wrong time or age for couple of nice themed portraits. Their remain as a nice memory for a lifetime. Jana is beautiful woman in the best age. She looks awesome exactly as her personality is. And I took some lovely picture of here. Early morning at the public beach near Commercial blwd in Fort Lauderdale. We had a really nice time together and I think you can see it at the pictures too.
I love black and white pictures. It's little bit unusual to use it on the pictures from the beach, but I still love it.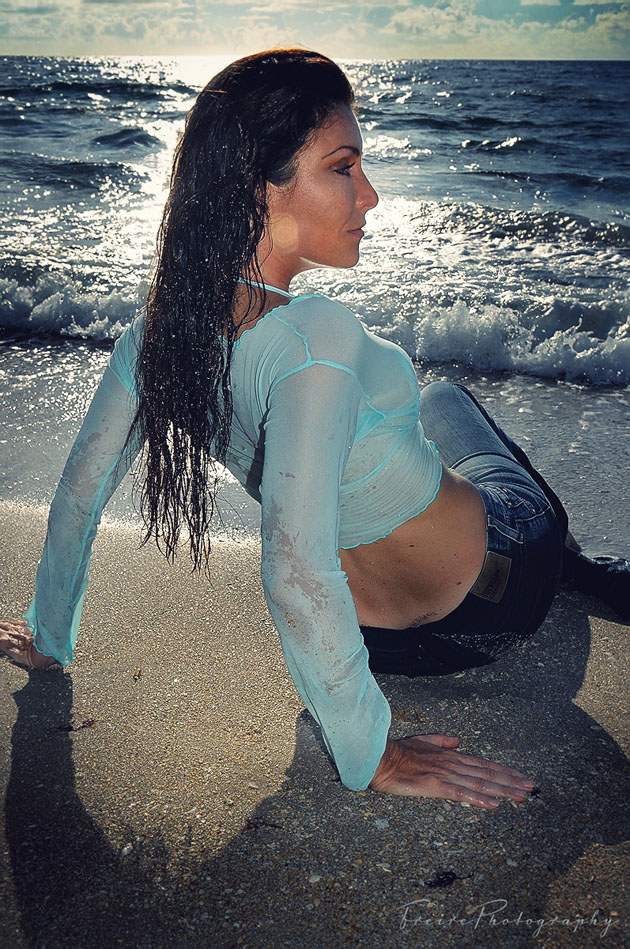 How simple… only jeans and blue shirt… and how amazing sunrise portrait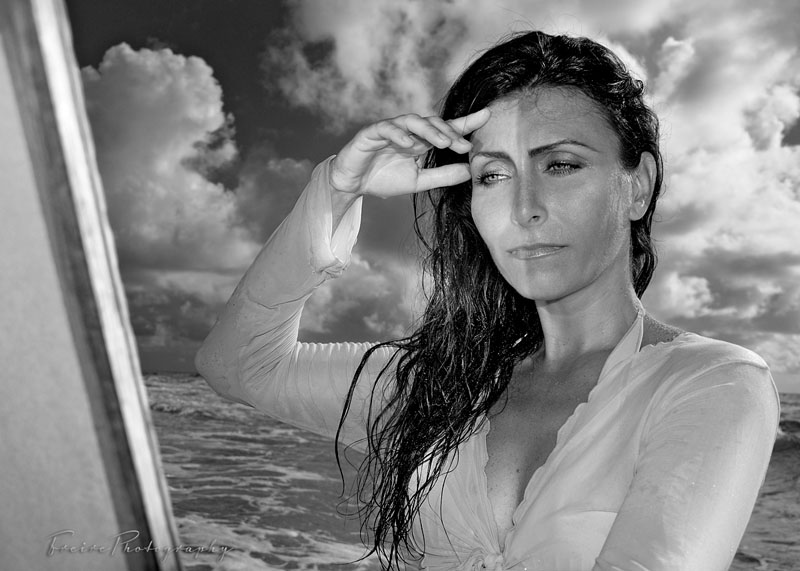 and one little bit more artistic… again in black and white.
I hope you like it. If yes, take a look at our web page
and if you also want new portrait, just contact us!
Make sure you also visit our Wedding Meets Fashion web page and wedding blog
Freire Photography web page
Facebook | Pinterest | Twitter | Blog
jan@freirephotography.com
954.604.7669