Photoshoot in Prague Old Town
I moved from the US 18 months ago, and I miss all my friends very much. Indeed, I'm in touch with most of them thru social media and WhatsApp. But now I got really lucky. A friend of mine came to Prague, and she wanted a new personal photoshoot in Prague.
When she called me, I was so happy for two reasons. The first one was that I would do a shoot with her in Prague, but the most important reason was that I would see and meet the entire family again!
The whole setup wasn't easy. I needed a team, and we had to set the date with availability and good weather. The first attempt was canceled as their flight thru Istambul got delayed by a snow storm. The second attempt was successful tho.
First, we met in Ostrava, where we did the first day of our personal photoshoot. We mainly shot inside, as the weather was still chilly, and we wanted to change more outfits and makeup. The second morning we moved to Prague.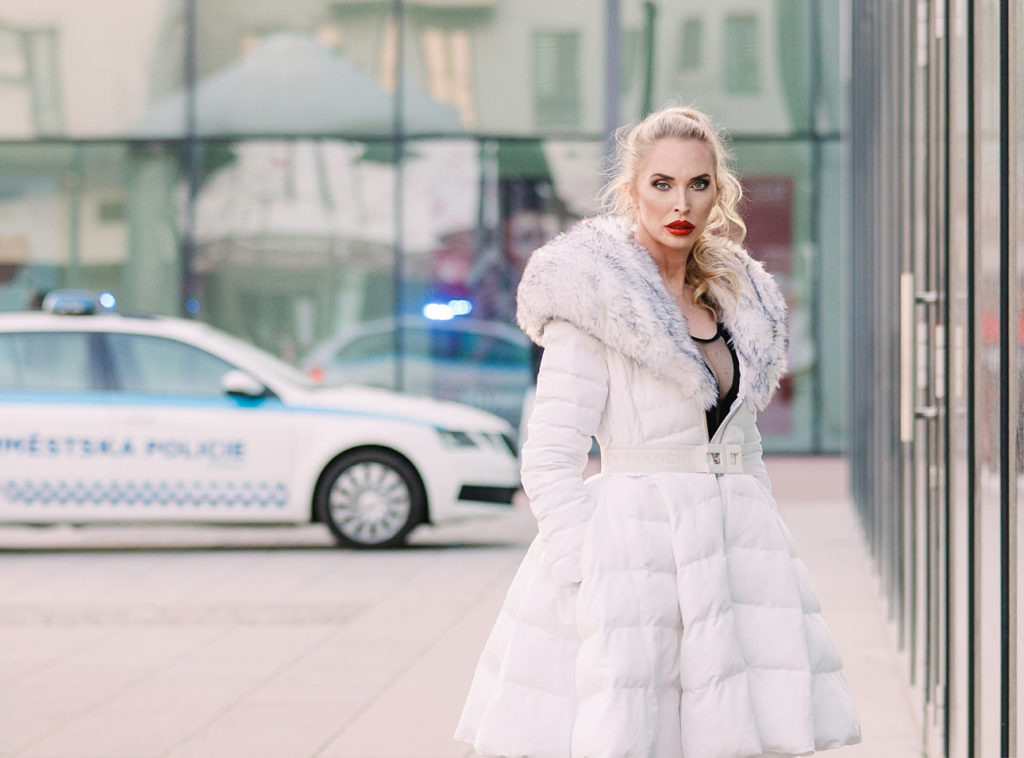 We stayed at the hotel U prince, in the pedestrian zone. It was so close to every cool corner of Old Prague Town. So little hustle with equipment and luggage was worth the location.
We finished our two-day shoot with a superb dinner at one of the best terraces with a view of the Old Town square. I certainly want/need more of these shoots with my friends. It's not just a socialization thing, but also I can speak English and remind myself of the culture I lived in for ten years.
I hope you guys like the photos we were able to accomplish during our photoshoot in Prague Old Town. Let us know in the comments below. I also have to mention that the fabulous makeup and hair for this photoshoot were done by Simona Krasňanská.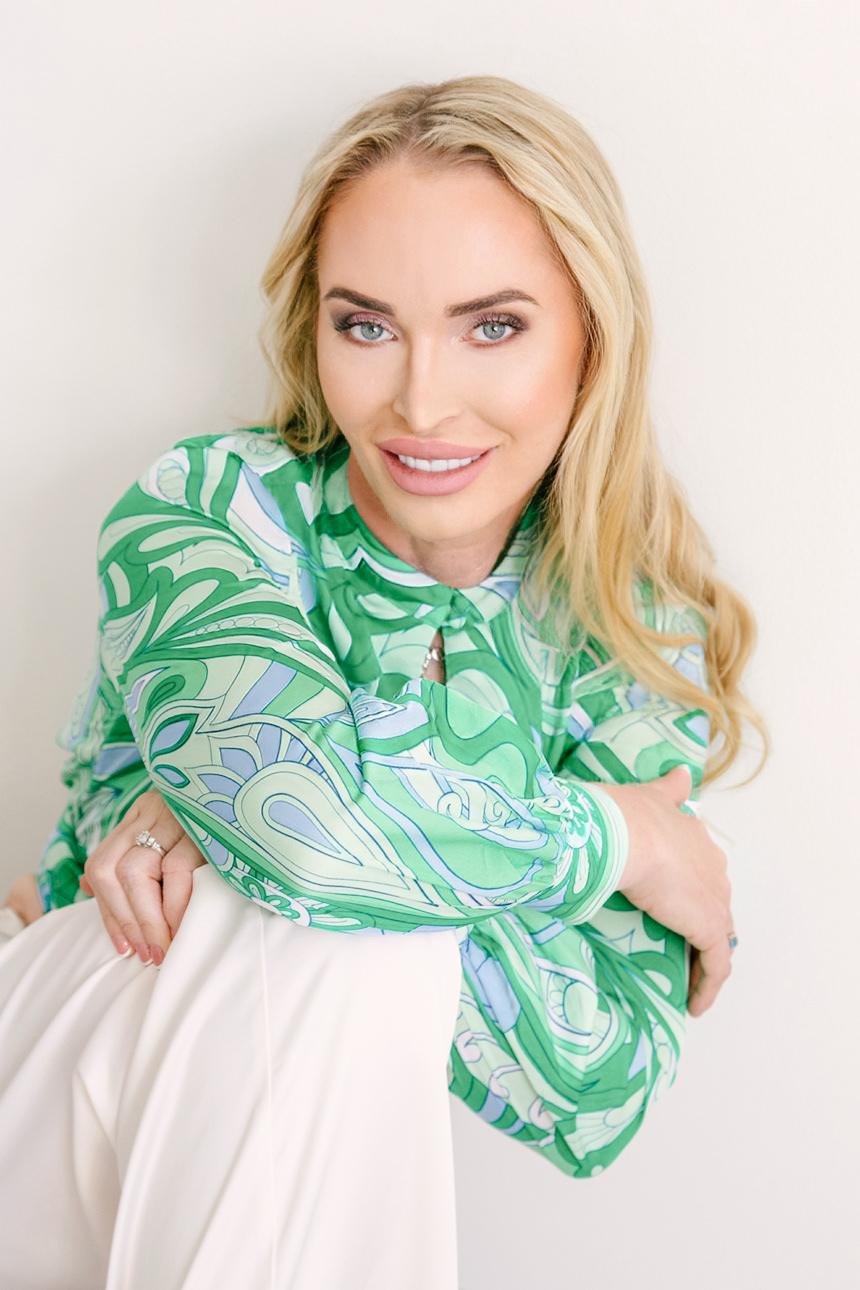 This was the Ostrava part … now following with the Prague photoshoot.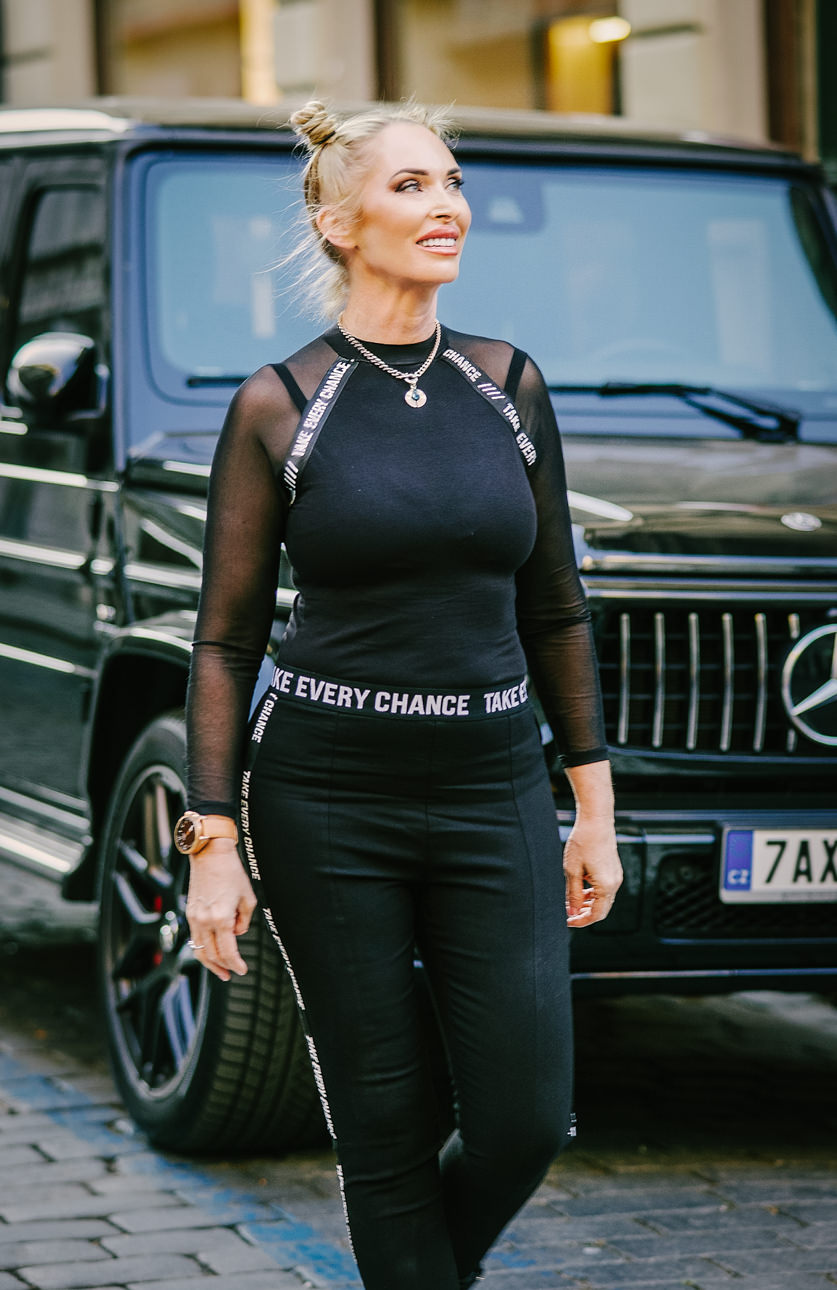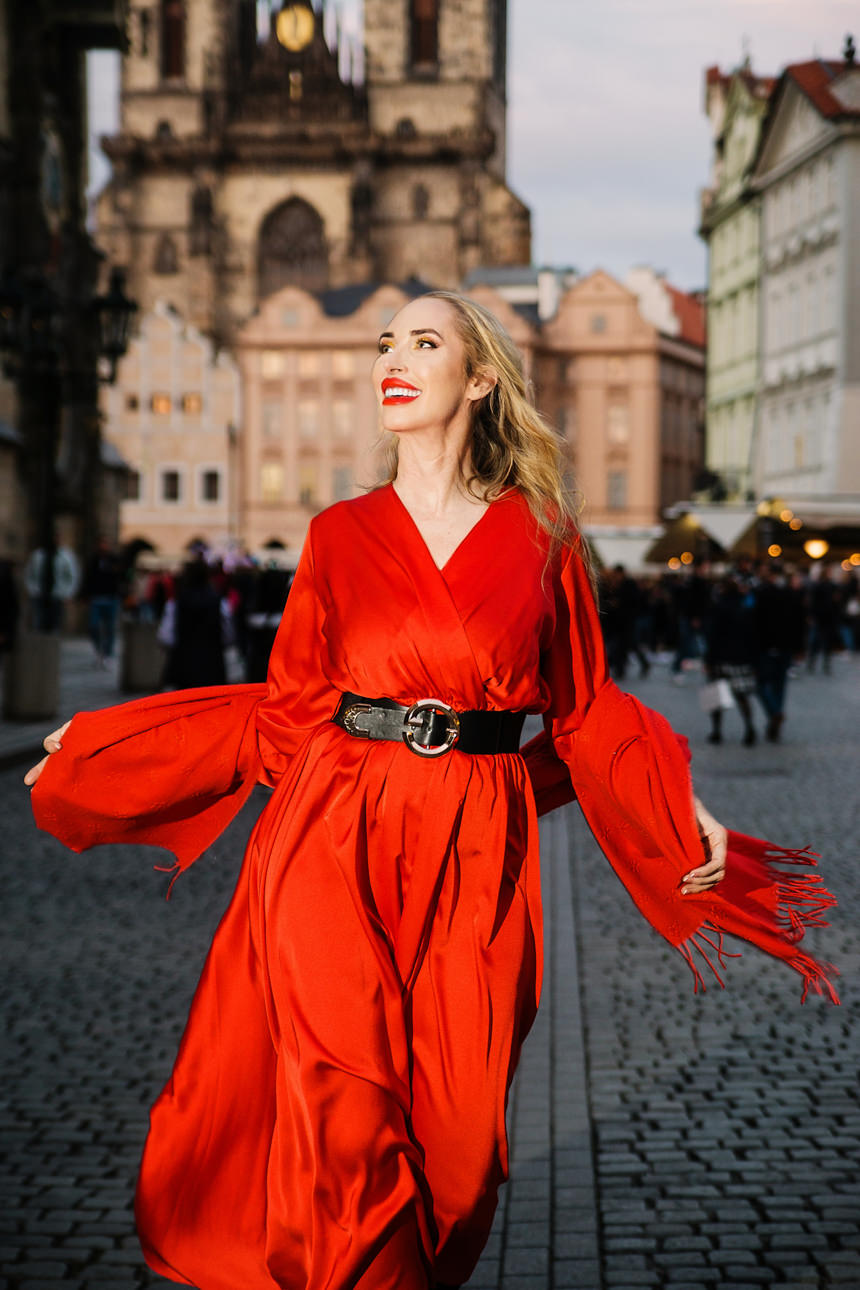 You can always find more photos in our galleries.
Freire Photography
hello@freirephotography.com