Portrait Session for Zuzana
My last photo shoot in Europe. I know Zuzana for many years and never capture here, except parties. She wanted at least some pictures from me, so we arranged a photo shoot And this is result.
Portrait session for Zuzana
makeup and hair by Celebre Studio
styling by Jana Hellesch
photography by Jan Freire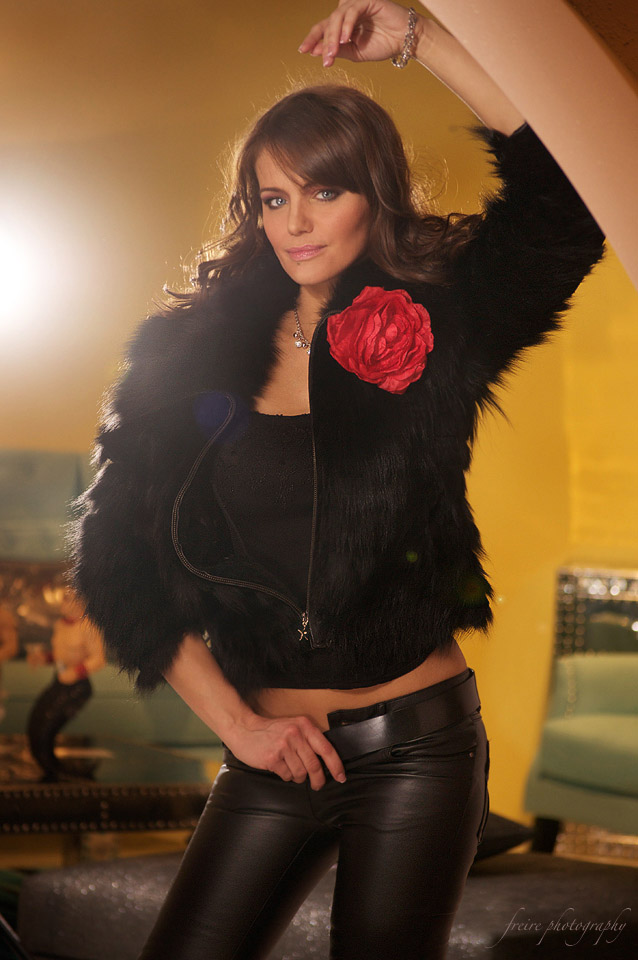 If you like our work and also need some portrait of you, contact us today for more details and availability!
Freire Photography web page
Facebook | Pinterest | Twitter | Blog
jan@freirephotography.com
954.604.7669