Personal Portraits for Gabriela
Portrait, almost boudoir session for Gabriela, an entrepreneur who just wanted some nice pictures for herself.
We enjoyed this session exactly as she did. Beautiful location, great team. Thank You, guys!
And this is what Gabriela wrote about us: "We live when we don't dream about our life but when we live our dreams. I have lived one of my dreams with you in a beautiful place, with people who haven't lost feelings for important human values. You were a real professional while you were taking my pictures. With respect and gratitude, Gabriela."
portrait / boudoir session for Gabriela
location: Amade Chateau
hair and makeup by Celebre Studio
styling by Jana Hellesch
photography by Jan Freire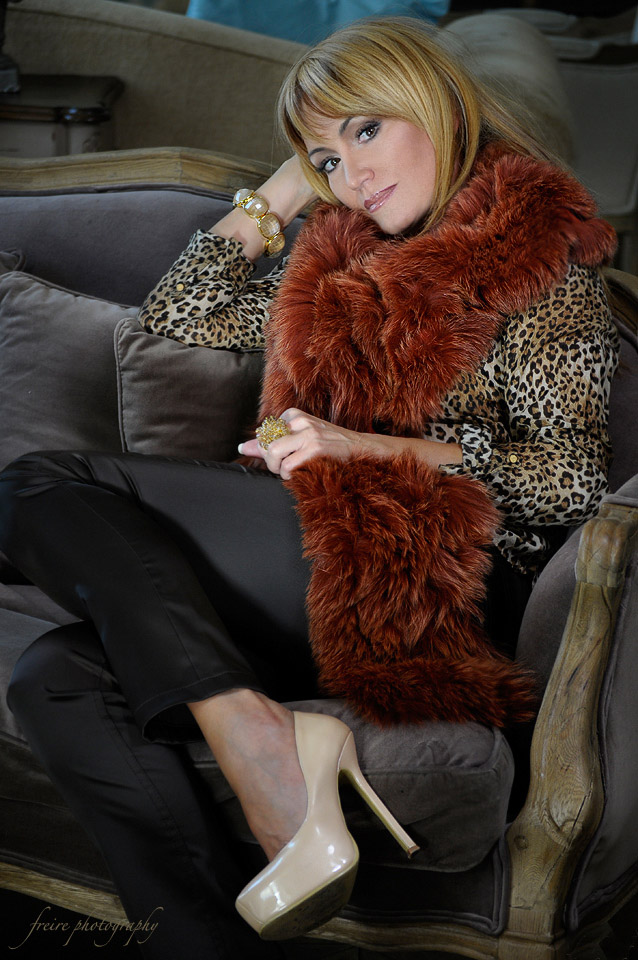 More pictures are in our galleries.
If you also decided to have a set of gorgeous portraits of yourself, contact us today!
Freire Photography – Bratislava
Facebook | Pinterest | Twitter
hello@freirephotography.com