Michaela Gašparovičová – Portfolio
Michaela Gasparovicova is slovak model. She needs some pictures for her first international competition. And we made it. I worked with my team and after long time in my studio.
model: Michaela Gasparovicova
hair and makeup: Celebre Studio
styling: Jana Hellesch
photography by Jan Freire
more pictures in our portfolio gallery.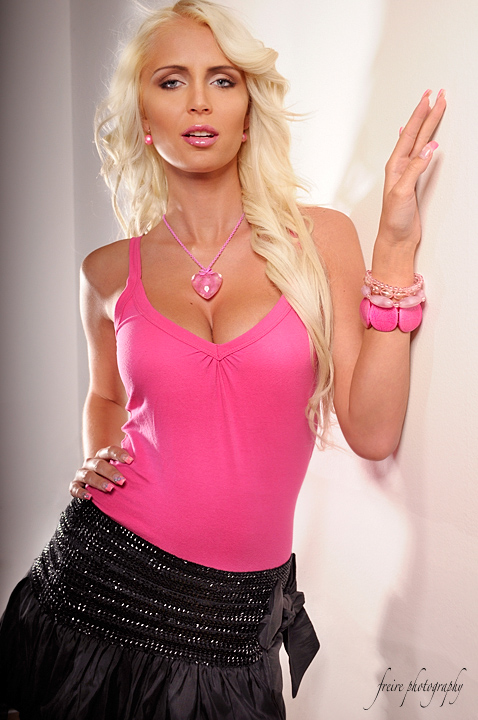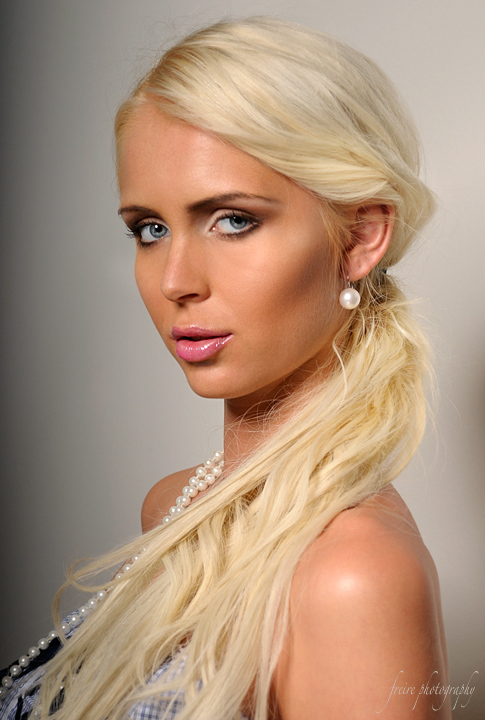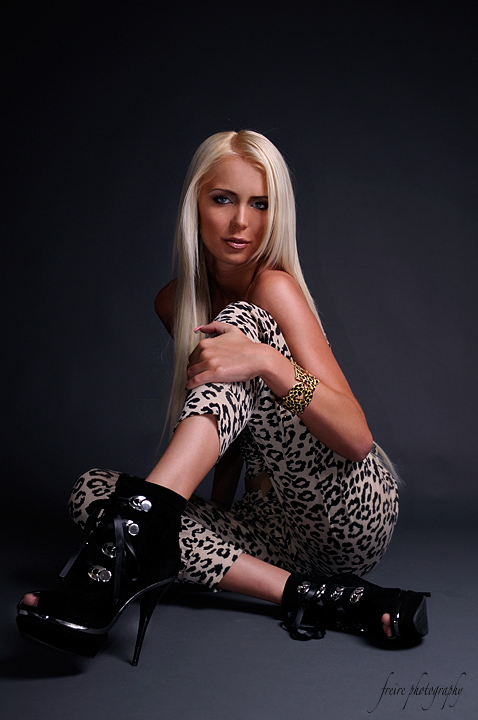 Freire Photography – Bratislava
Facebook | Pinterest | Twitter
hello@freirephotography.com