Joe Johnson – personal trainer promo photoshoot
Joe Joseph Johnson, IV is Certified Trainer; Entrepreneur; Model; Physique Competitor; Powerlifter and cool guy. He found me on Google, called me and wanted few promo pictures. We agreed for photoshoot at the public beach in Fort Lauderdale. Our first one must be canceled due to low temperature outside, too chill for swimsuit pics, only like 45 degrees… so freezing. But our second attempt was perfect. Early morning, nobody on the beach, lovely warm sunny weather. Everything was perfect exactly as Joe wanted.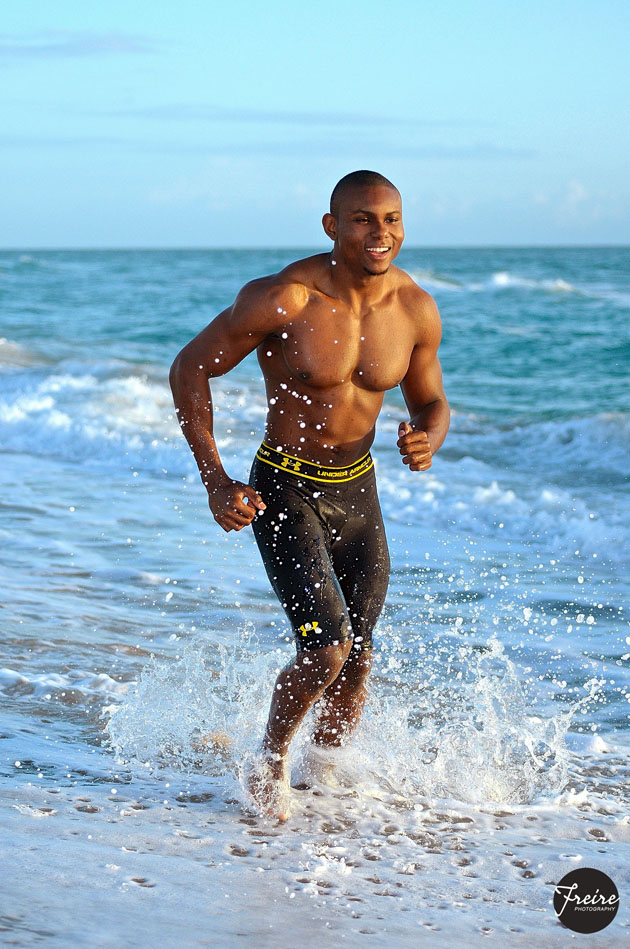 We created some really cool stuff on the beach right by the ocean which was pretty wild that day. Rest of images were done on our way to Fort Lauderdale port. I hope you like it. And in case you need also some pics for yourself, make sure you see more of our work and contact us today for more details and availability.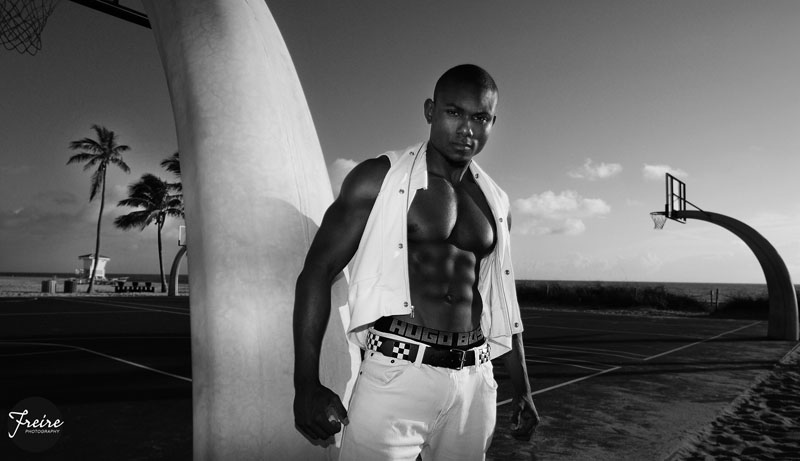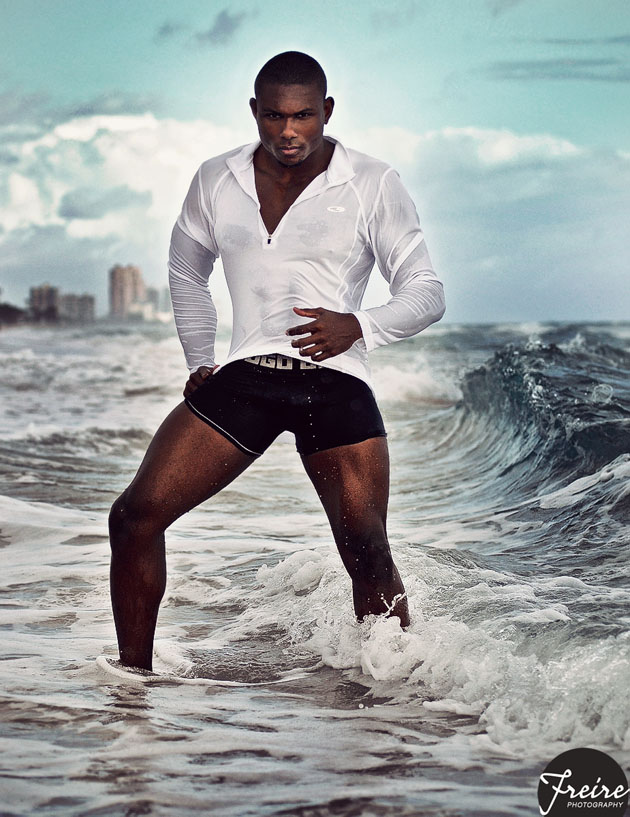 All pictures from this photoshoot available in our portfolio gallery.
I got this review from Joe: "Very professional individual who is amazing in years of photography. I would recommend models and couples for weddings to shoot with Yan Freire. 10/10!" You also can check my other reviews.
Miami Photographer
Freire Photography web page
Facebook | Pinterest | Twitter | Blog
jan@freirephotography.com
954.604.7669