Our project – Calendar 2012 for our Facebook page fans is finally done!
I want to thank You to all our fans for continual support and I hope you like our – your Calendar 2012!
Each page belongs the winner of the month and each has different theme. As you can remember it was following themes:
Januar – Parties
February – Carneval
March – Men's Month
April – Pet's Month
May – Love is all around
June – Kid's Month
July – models
August – known faces
September – Wedding Month
October – Families
November – over 35's
December – is our Month 😉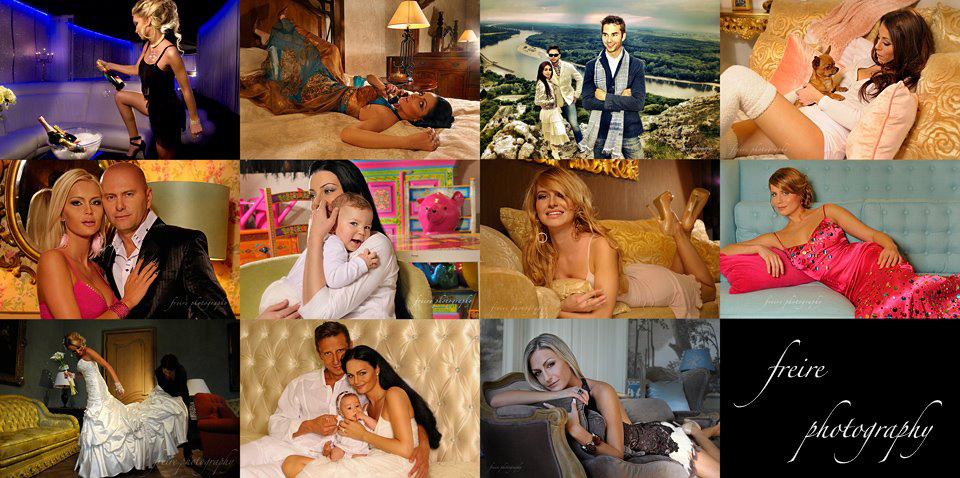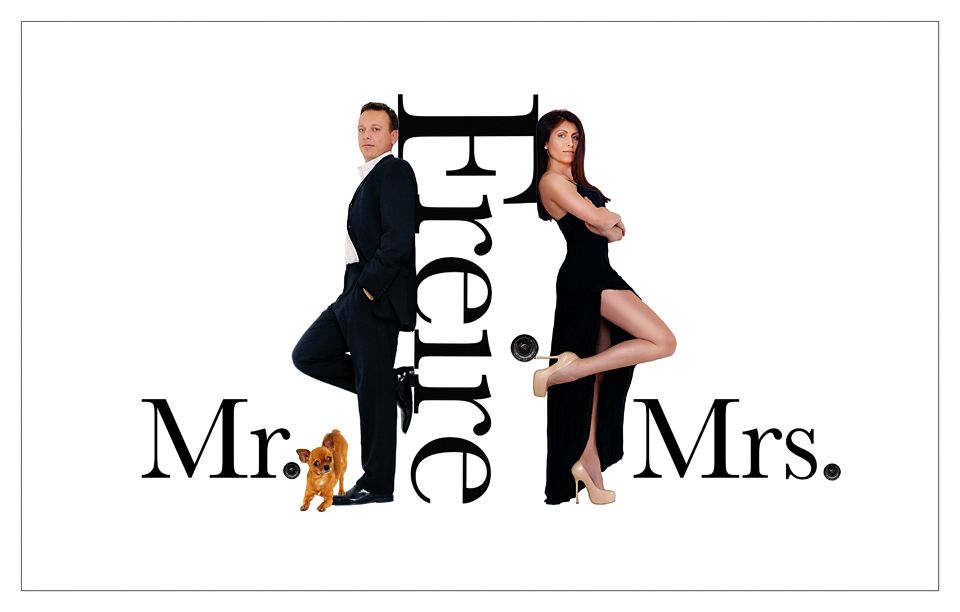 Second picture is our surprise for December page. I hope you like it guys. Leave us comments below, please.
All calendar pictures are of course in our portfolio gallery.
Freire Photography web page
Facebook | Pinterest | Twitter | Blog
jan@freirephotography.com
954.604.7669