Bibi Cowgirl Bride Fashion
Our last blog was about our test photo shoot for Playboy Magazine with Bibi. Our amazing stylist Jana Hellesh brought gorgeous dress to this photo session and I just had to shoot also some fashion shots. The main theme was a cowgirl bride. And here they are.
model: Bibi
location: Cremeria Ristorante
hair and makeup: Celebre Studio
styling: Jana Hellesch
photography by Jan Freire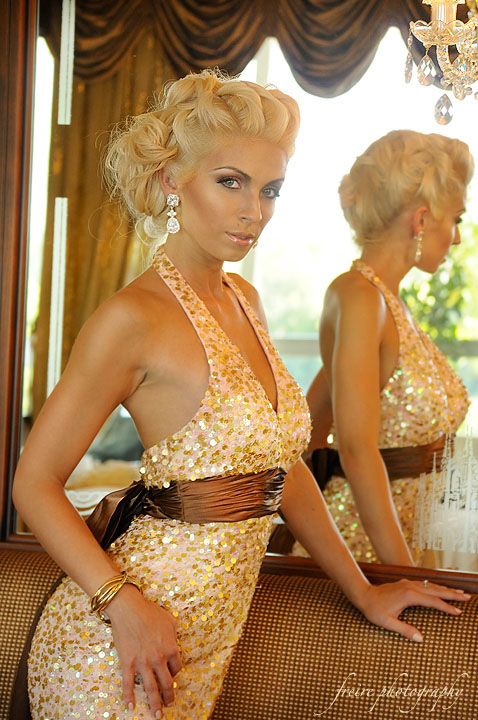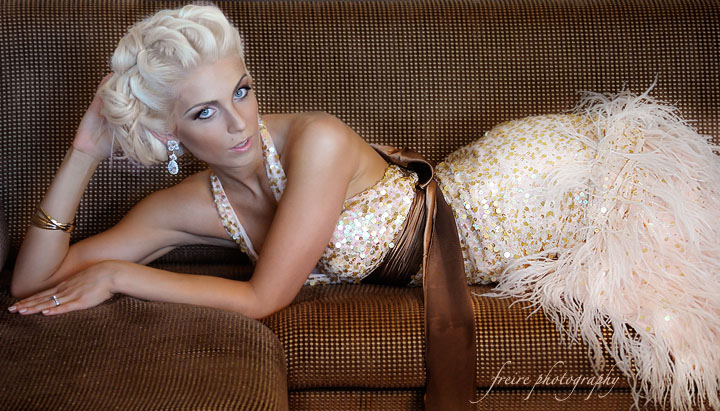 More images from this photo shoot are in our portfolio gallery. Let us know how you like it guys, by writing a comments below. And if you like our work and also need any kind of pictures, just contact us today!
Freire Photography web page
Facebook | Pinterest | Twitter | Blog
jan@freirephotography.com
954.604.7669