We have been shooting test photo session for Playboy Magazine again. Today's model was Bibi. Great work of whole team together, I just want to say thank You guys. And also amazing location, new luxury italian restaurant Cremeria.
model: Bibi
location: Cremeria Ristorante
hair and makeup: Celebre Studio
styling: Jana Hellesch
photography by Jan Freire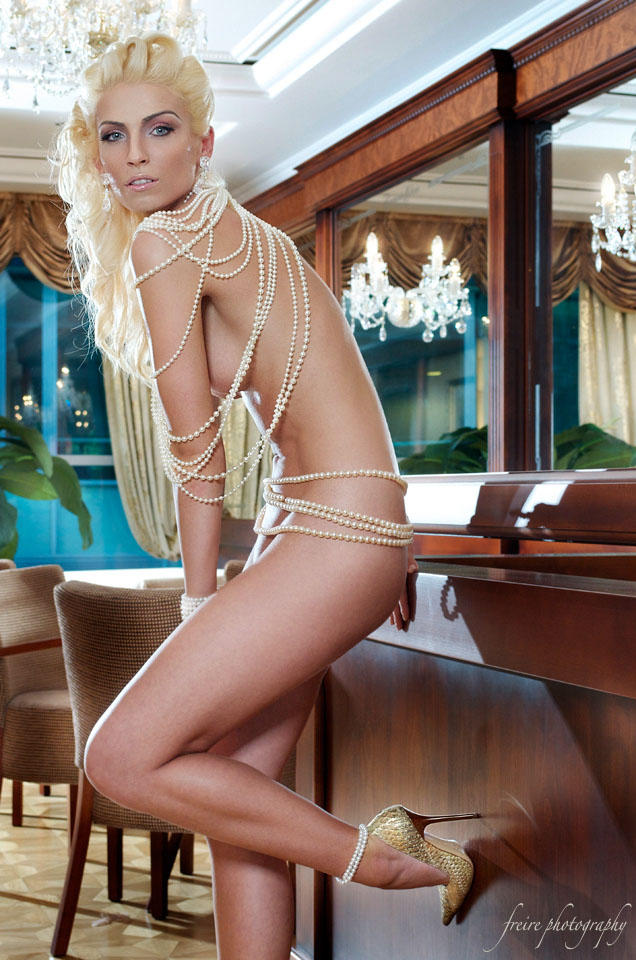 More images from this photo shoot are in our portfolio gallery. Let us know how you like it guys, by writing a comments below. And if you like our work and also need any kind of pictures, just contact us today!
Freire Photography web page
Facebook | Pinterest | Twitter | Blog
jan@freirephotography.com
954.604.7669