Roads from Monaco to Nice
After amazing day at the Château de La Chèvre d'Or in Éze our Côte d'Azur trip continue. Next stop is another pearl Saint-Tropez which is more than 80 miles road, but the road goes through the beautiful cities as Nice or Cannes. We know that we will be back here soon, so we don't need stops. So we just enjoying this beautiful road full of old castles, amazing beaches and promenades.
One of the most know is Promenade des Anglais in beautiful City of Nice. We really enjoyed the view. Yes, and we even didn't claim about traffic 🙂
Next amazing city is Cannes, which is actually not so cool from car as Nice was.
The the worst part of this way was road DN7. Please don't do this fail. It's a road thought mountains with a lot of curves which was not really comfortable. But we did it and our most happy moment was to see Mediterranean Sea again. Then just few miles through the sea side road and finally Saint-Tropez!
Promenade des Anglais in Nice
Mediterranean Sea Beaches and Promenades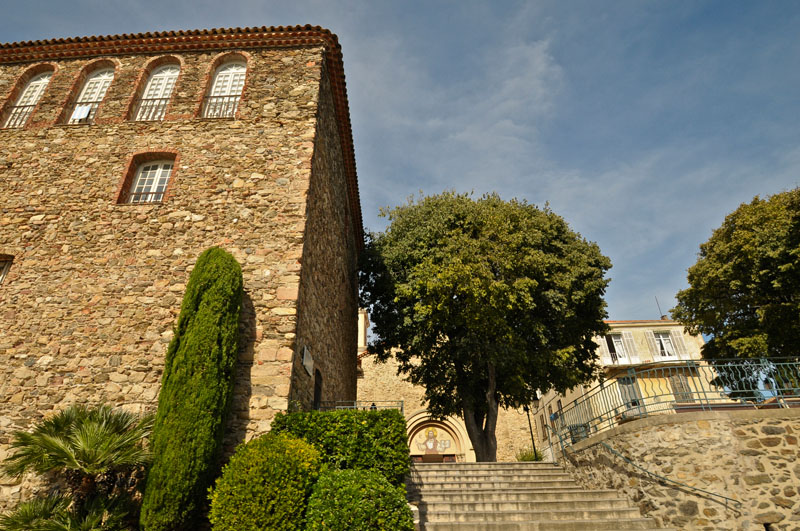 Côte d'Azur Castles
Beautiful Beach of Nice
Charlie, our chihuahua venturer 🙂