Afternoon in Saint-Tropez
Finally, after not really comfortable road we have been in Saint-Tropez! Despite the small problems with navigation we found our hotel on the opposite site of the city surrounded by the fields, really close to Plage des Salins. I'll write more about our hotel in the next blog, but it has been five-star, luxury designer boutique hotel Sezz. There are no rooms, "just" a bungalows and big design pool.
We needed only one hour to take our bungalow, shower and cafe and was ready to visit the city. Beautiful city of Saint-Tropez. I hope you remember the movie series Le gendarme de Saint-Tropez with famous Louis de Funes. Yes, that was main reason why we wanted to visit this city 🙂
From hotel it's only 5 minutes with shuttle bus (Audi Q7) and you are on the Places de Lices, really significant place here. And there begins the main touristic part which actually is the port and of corse famous Gendarmerie.
The first building when we registered that we was there – Chanel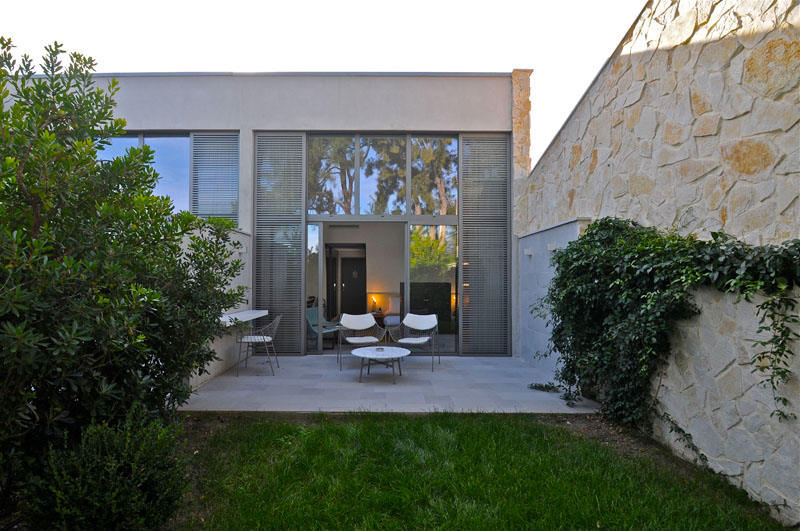 Our "room" with garden at Sezz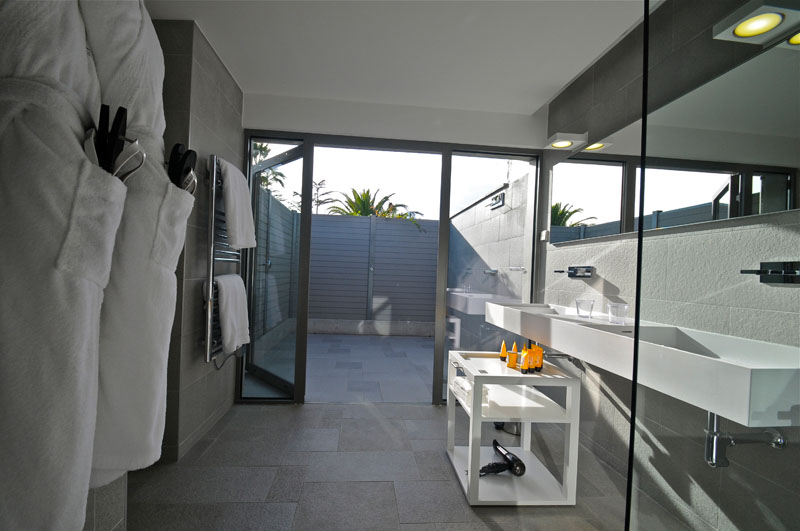 I really love this SEZZ inside and outside bathroom.
Quai Jean Jaurés Promenade in Sait Tropez
Actor playing Funes role in public withj our Charlie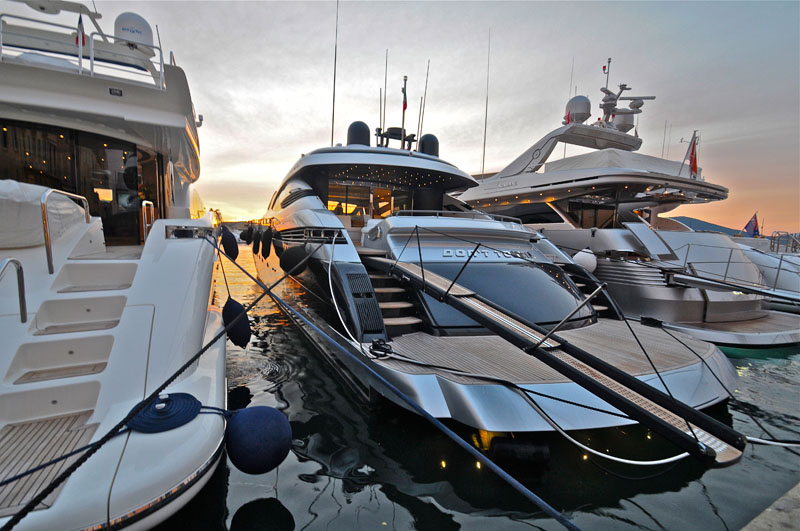 Boats in Saint Tropez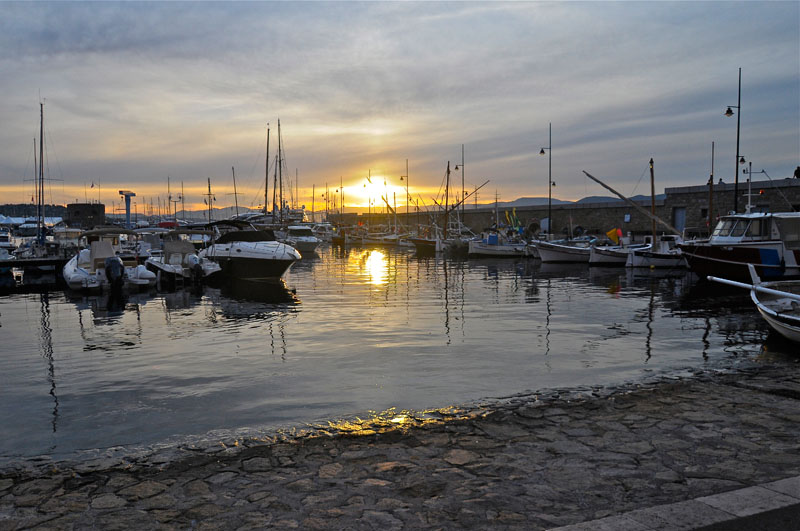 Port Saint Tropez at the sunset time was amazing!
If you like our travel tips take a look at more blogs as well as our web page.
Freire Photography web page
Facebook | Pinterest | Twitter | Blog
jan@freirephotography.com
954.604.7669