The second stop at our Côte d'Azur trip was Sanremo.
With a comfortable climate that varies little throughout the year, San Remo has been a favored tourist destination since the mid 17th century, attracting visitors from all over Europe, including heavy contingents of Russian and British aristocracy. For many, the long stretch of beach is the main attraction, but don't miss the impressive casino or the hillside medieval section of town called La Pigna. Every year since 1951, the city has hosted Italy's popular Sanremo Music Festival.
We stayed at the Hôtel de Paris which is located almost on the Beach just few steps from Sanremo Casino. We love the architecture of all the buildings as well as the food in local restaurants. Tried to entry Casino, but it was first and last place, where we wasn't able to sneak our little chihuahua Charlie 🙂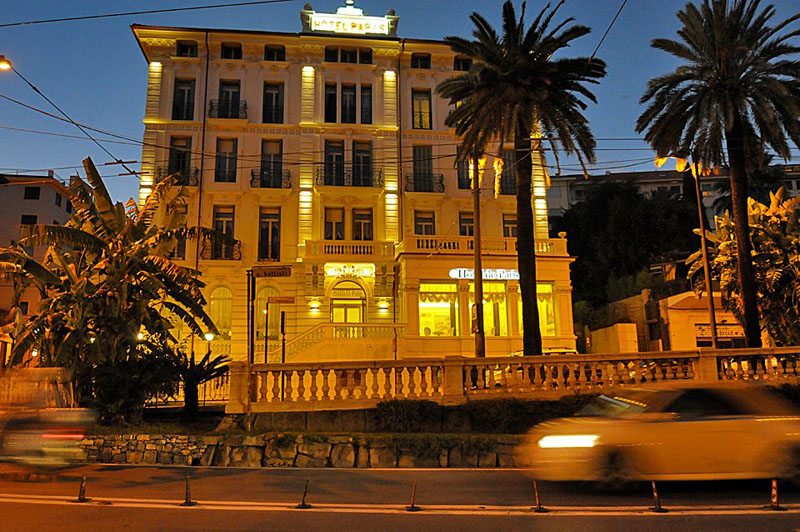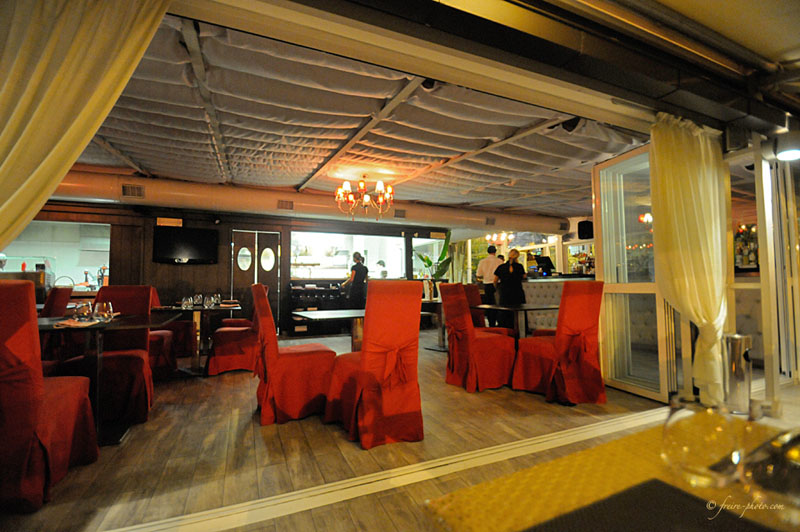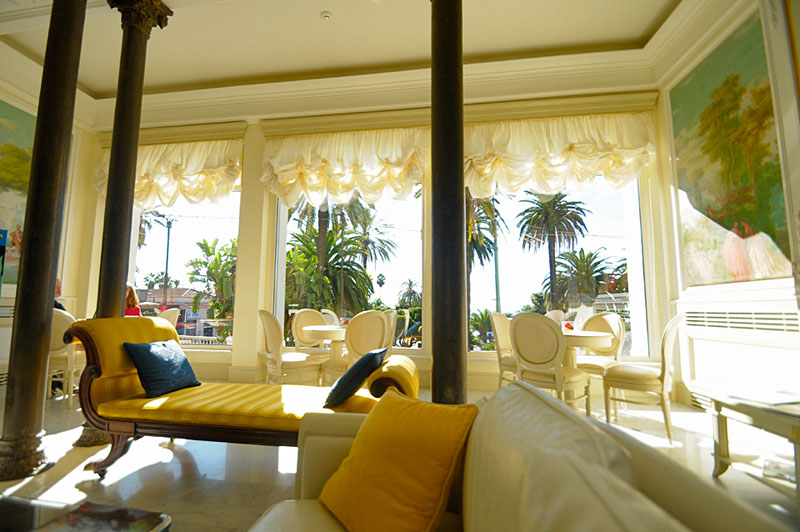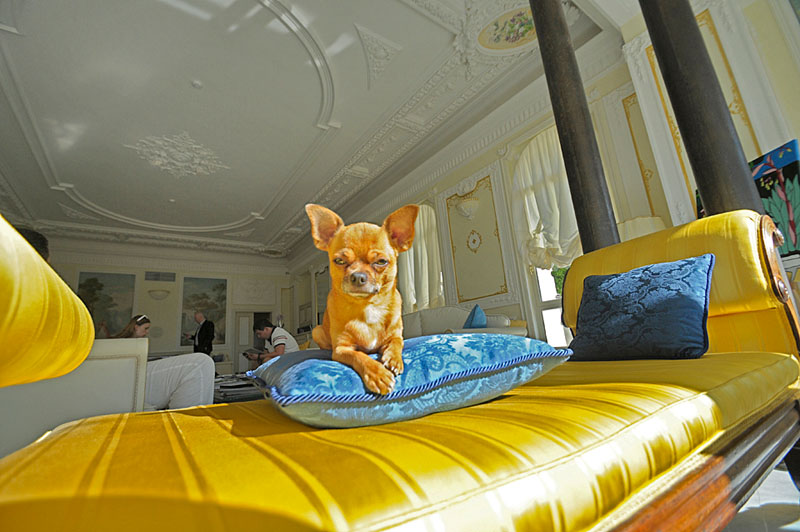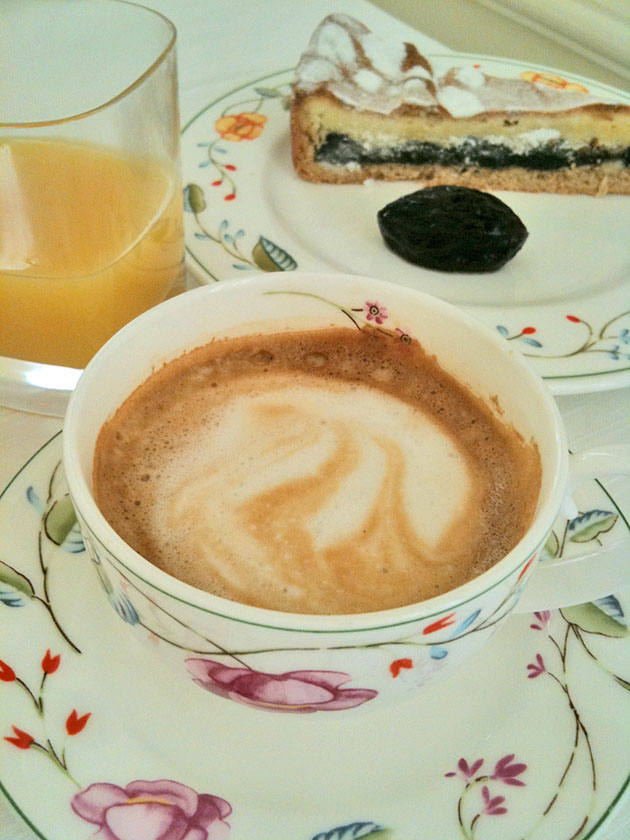 If you want see more from our travels, just click here.
Freire Photography web page
Facebook | Pinterest | Twitter | Blog
jan@freirephotography.com
954.604.7669