Wow, another amazing day, today with Surfers Healing in Miami.
Surfers Healing has spent the last fifteen years taking children with autism surfing. Our goal is to help foster the understanding and acceptance of autism. Through the transformative experience of surfing, Surfers Healing attains greater mainstream acceptance for both the families of and the kids living with autism. People seem to have a lot of pre-conceived ideas about what kids with autism can or can't do. They are here to change those notions forever.
With the help of incredible volunteers and a team of the most amazing surfers in the water, Surfers Healing is making a difference in the lives of families and kids living with autism. Last year they took out over 4,500 kids. This year they plan to take out even more. Their Mission, with your help, is to keep camps completely FREE. In 2014, they plan to be at least on 16 places across whole United States.
We had a blast to have them in Miami today. Exactly in Sunny Isles in hotel Sole on the Ocean. And I'm happy for this amazing experience. Honestly I had tears in my eyes by editing pictures from today. Guys are awesome, what they doing is so inspirative. Let's see their faces and faces od kinds and their families on pictures below.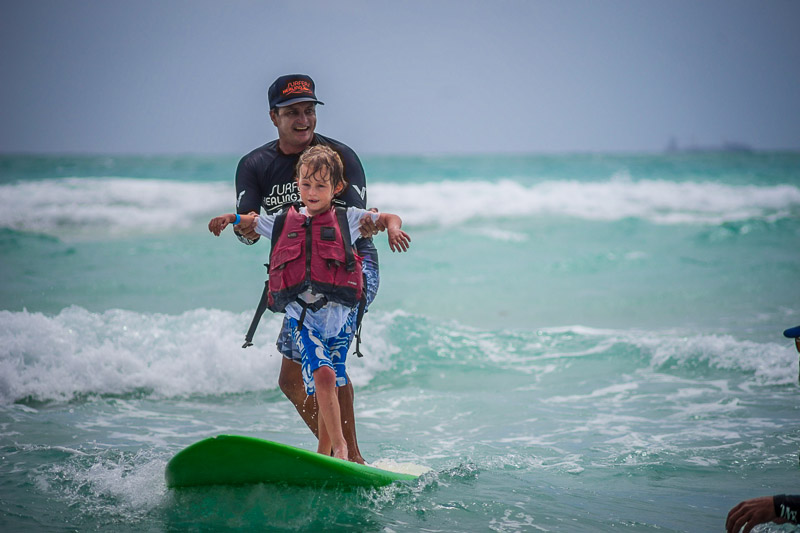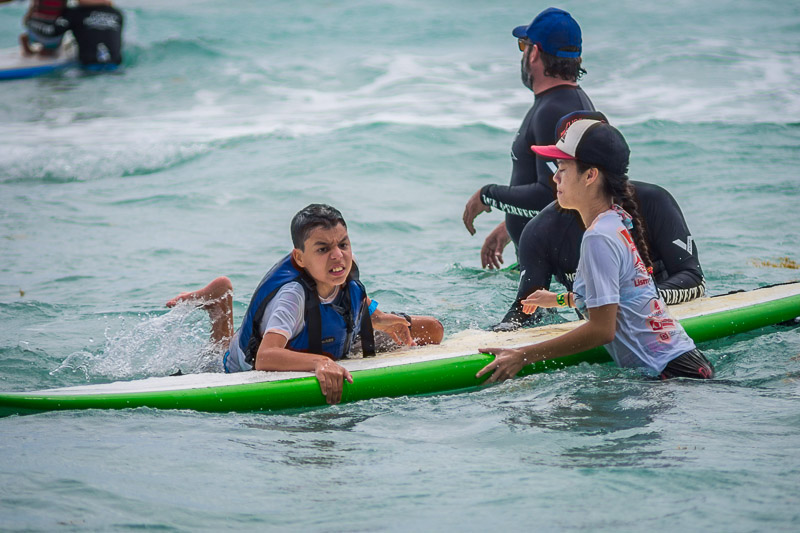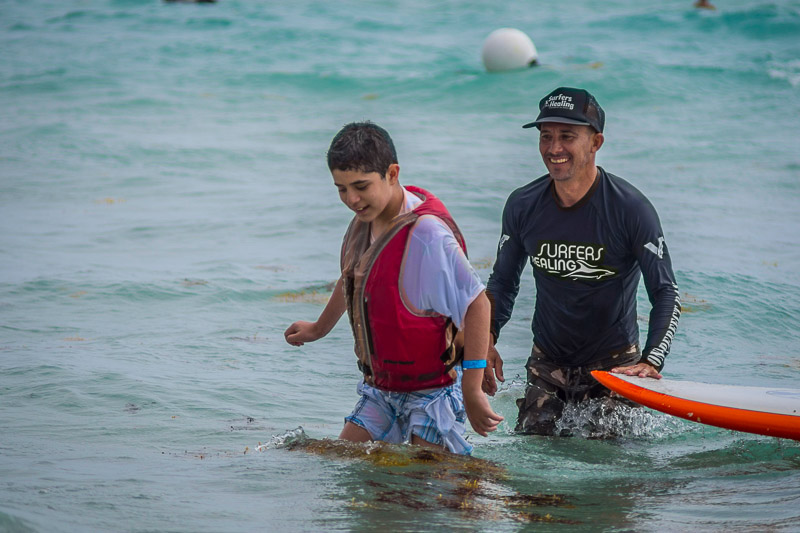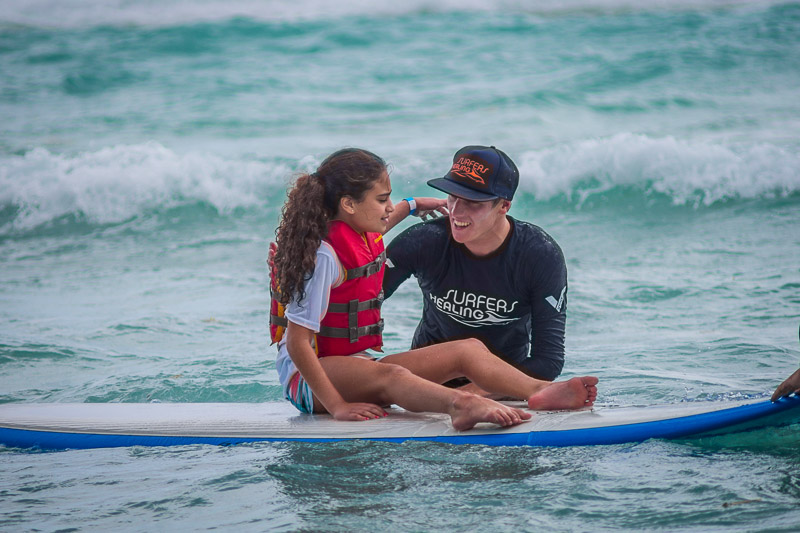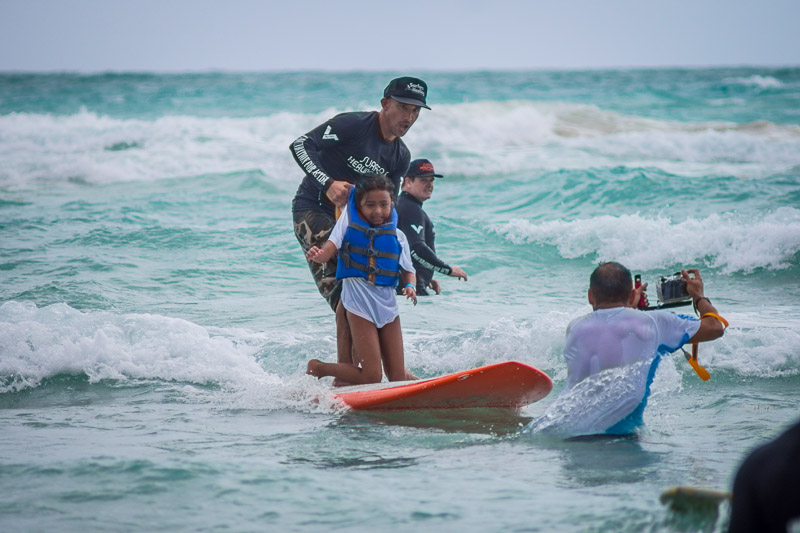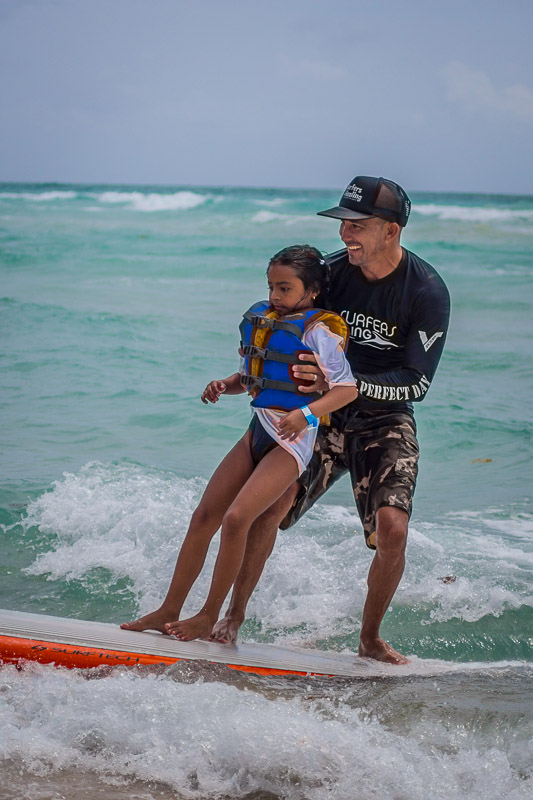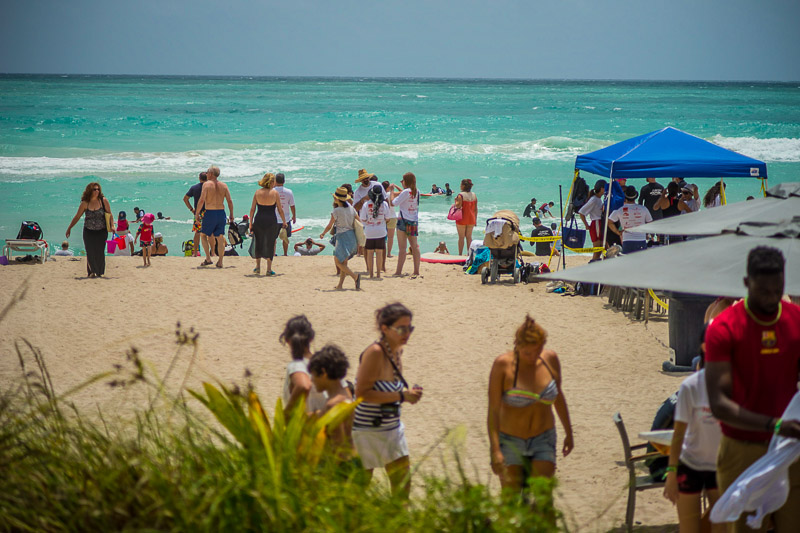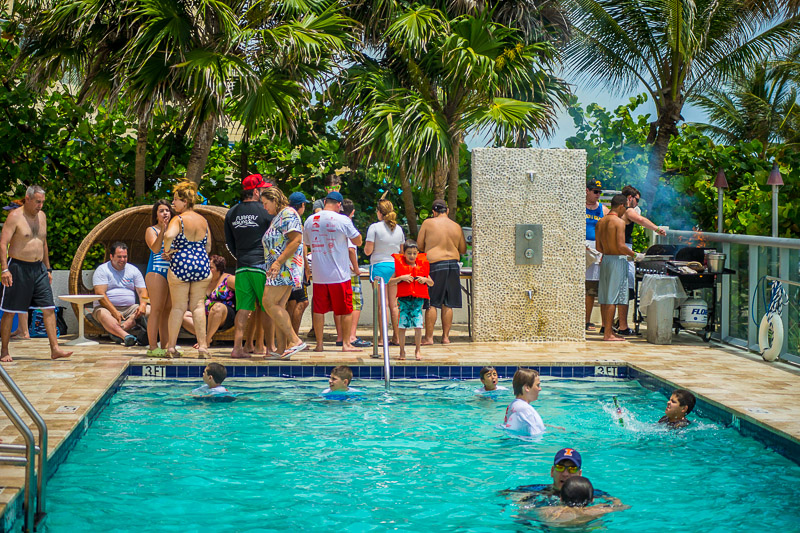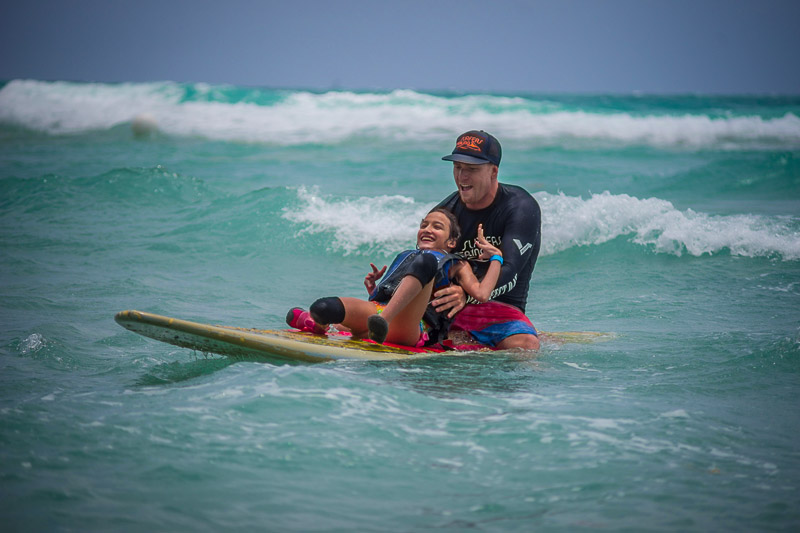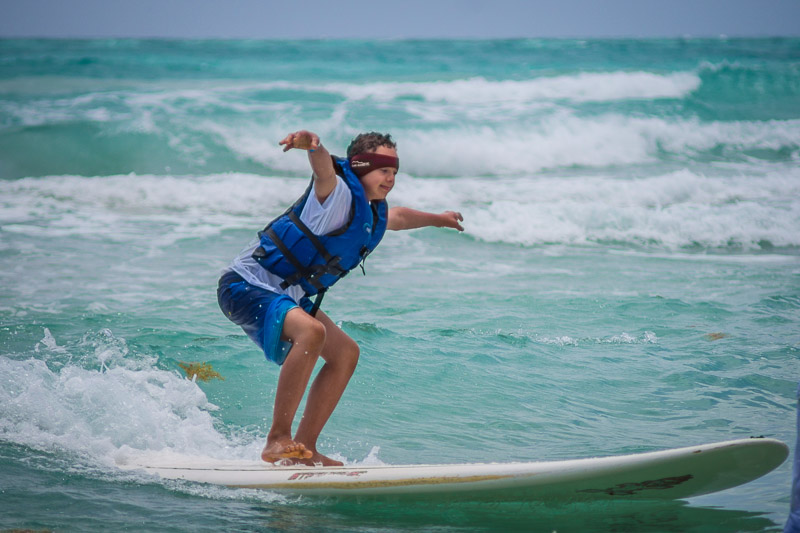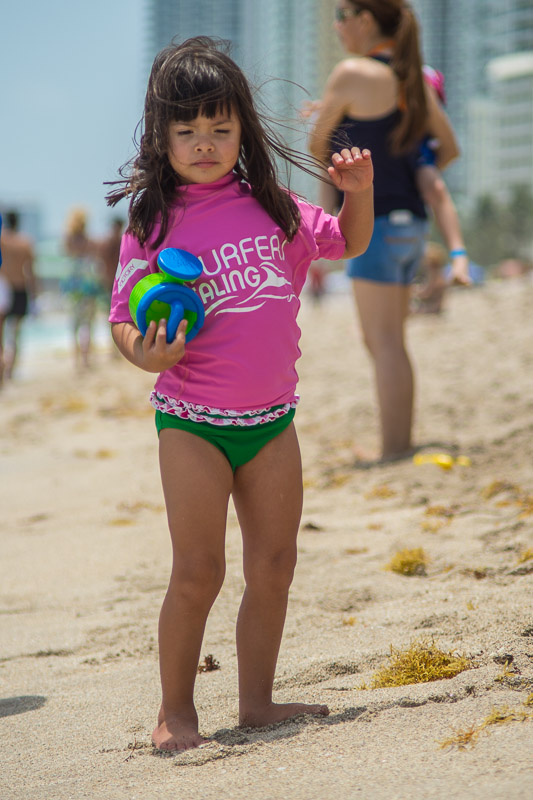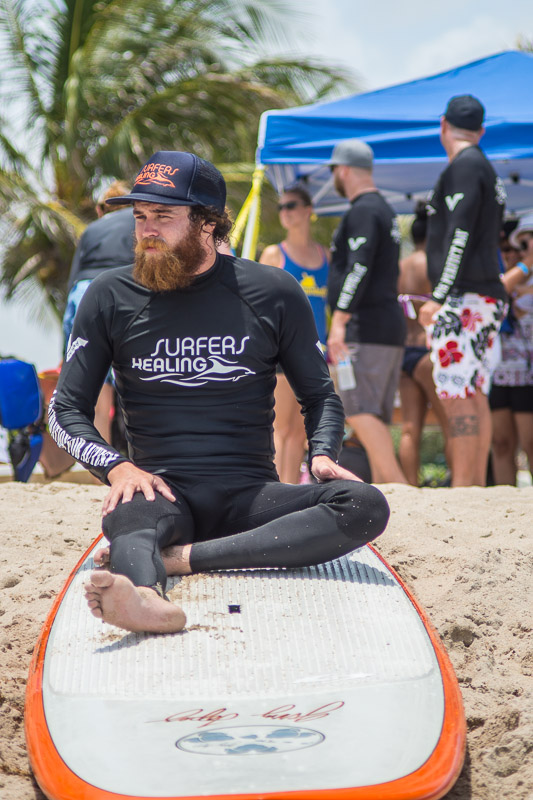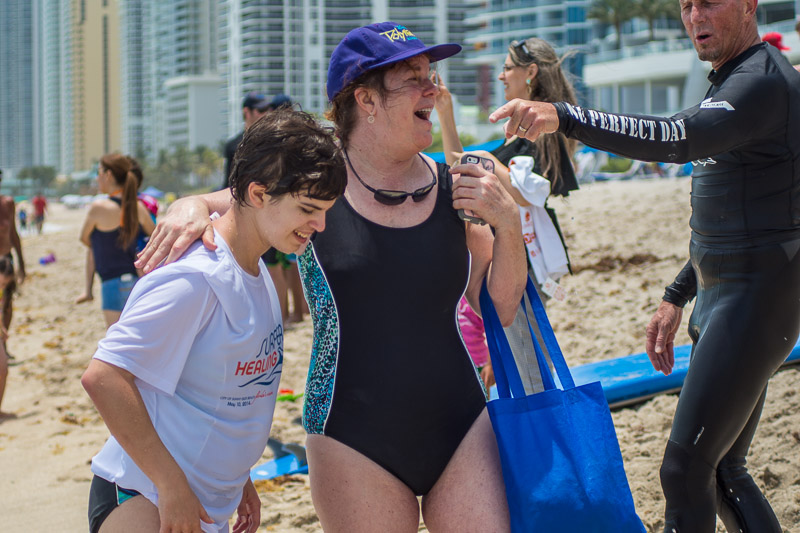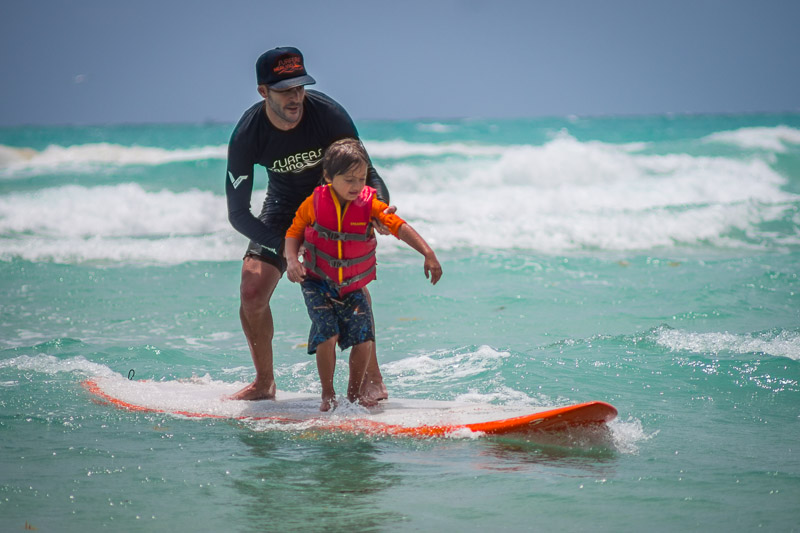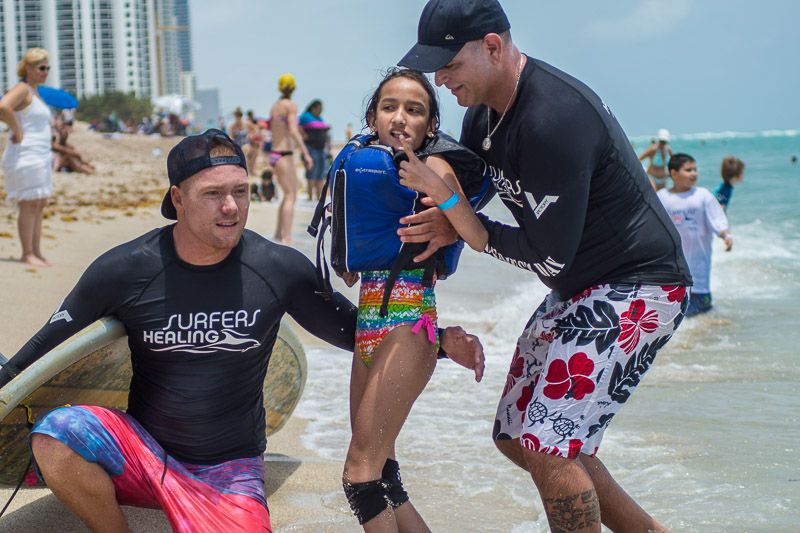 Captured with Sony A99
Miami Photographer
Freire Photography web page
Facebook | Pinterest | Twitter | Blog
jan@freirephotography.com
954.604.7669