Petra Kubatova for Playboy
SK / ENG
Petra Kubatova for Playboy. Peetiu poznám už dlhšie. Je modelkou v Paríži. Po pár mesiacoch sme sa stretli opäť, aby sme nafotili tento editorial pre Playboy. Pracovalo sa mi s ňou mimoriadne dobre. Vždy je cítiť, ak modelka je profesionálkou.
Okrem úžasného tímu som našiel aj mega lokáciu, novo otvorenú design reštauráciu Fish Gate, ktorá vyzerá naozaj cool. Neskôr sme dorábali ďalšie fotky na ešte lepšej lokácii, v top hoteli v Prahe – Alchymist. Obe tieto lokácie dotvorili čaro momentu a Petii.
Zo zrejmých dôvodov sem pridávam len tri fotografie. Dajte nám vedieť, ako sa vám páčia, napísaním komentu dole pod blogom.
---
Petra Kubatova for Playboy. I had the privilege of collaborating with my dear friend Peetia, a model based in Paris, on an editorial shoot for Playboy. It had been a couple of months since we last saw each other, so the reunion was an exciting one, filled with catching up and planning out the perfect shoot.
After much brainstorming and scouting, we finally found the ideal location for our shoot – the newly opened luxury restaurant – Fish Gate. The beautiful interiors, with its modern and sophisticated design, provided the perfect backdrop for Petra's elegant and sensual poses. The next location was one of the most luxury small hotels in the world – Alchymist in Prague.
As we worked together, we couldn't help but reminisce about our previous projects and the fun times we had. Peetia is not only a talented model but also a dear friend of mine whom I always enjoy working with. Our shared experiences and memories make every collaboration more special and memorable.
The final results of our shoot are breathtaking, and we are so proud to share them with you. We hope you appreciate the hard work and effort that went into creating these images. Please feel free to leave your thoughts and feedback in the comments below – we would love to hear from you!
More pictures are in our galleries.
Client: Playboy
model: Petra Kubatova
hair & makeup: Linda Henderson
location: Fish Gate Restaurant
photography by Jan Freire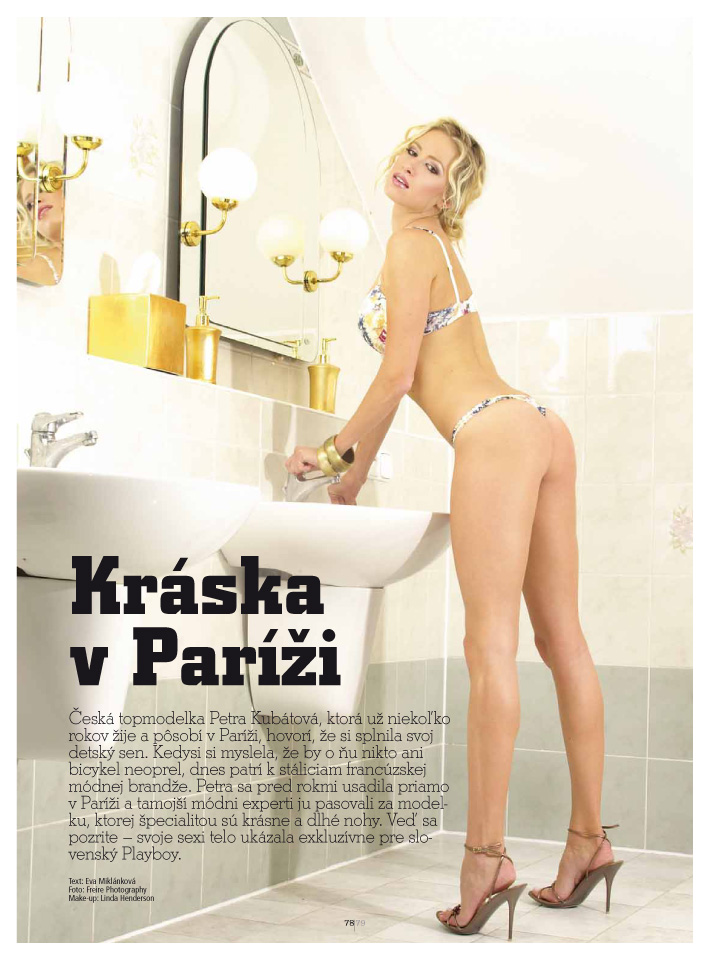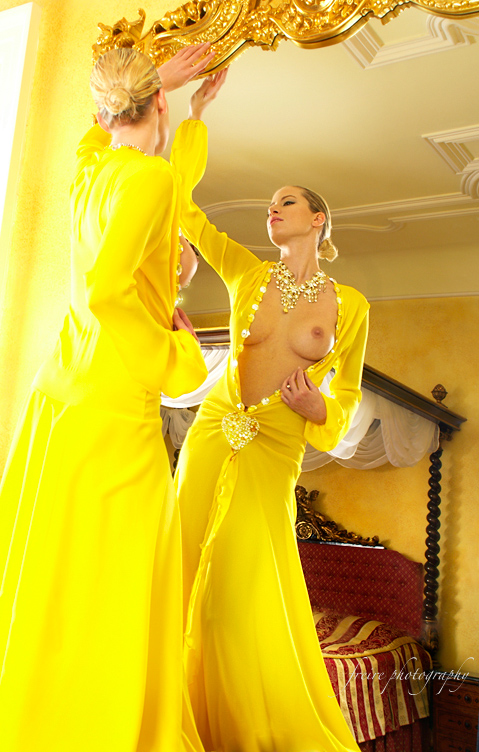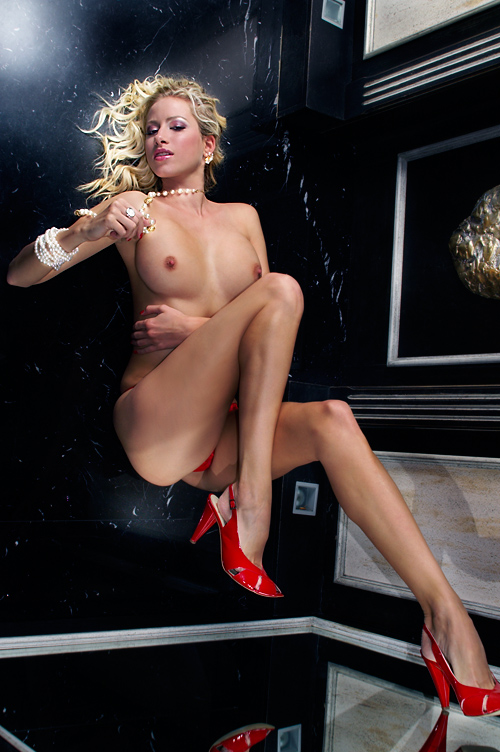 Freire Photography – Bratislava | Praha
Facebook | Pinterest | Twitter
hello@freirephotography.com