Petra Kubatova for Playboy
SK / ENG
Peetiu poznám už dlhšie. Je modelkou v Paríži. Po pár mesiacoch sme sa stretli opäť, aby sme nafotili tento editorial pre Playboy. Pracovalo sa mi s ňou mimoriadne dobre. Vždy je cítiť, ak modelka je profesionalka.
Okrem úžasného tímu som našiel aj mega lokáciu, novo otvorenú design reštauráciu Fish Gate, ktorá vyzerá naozaj cool. Neskôr sme dorábali ďalšie fotky na ešte lepšej lokácii, v top hoteli v Prahe – Alchymist. Oba tieto lokácie dotvorili čaro momentu a Petii.
Zo zrejmých dôvodov sem pridávam len tri fotografie. Dajte nám vedieť, ako sa vám páčia, napísaním komentu dole pod blogom.
---
Peetia is my friend, a model from Paris. We met after a couple of months again to shoot this editorial for Playboy. I found an amazing location, the newly open luxury restaurant Fish Gate. I hope you like the picture. Let us know by writing comments below. More pictures are in our galleries.
Client: Playboy
model: Petra Kubatova
hair and makeup: Linda Henderson
location: Fish Gate Restaurant
photography by Jan Freire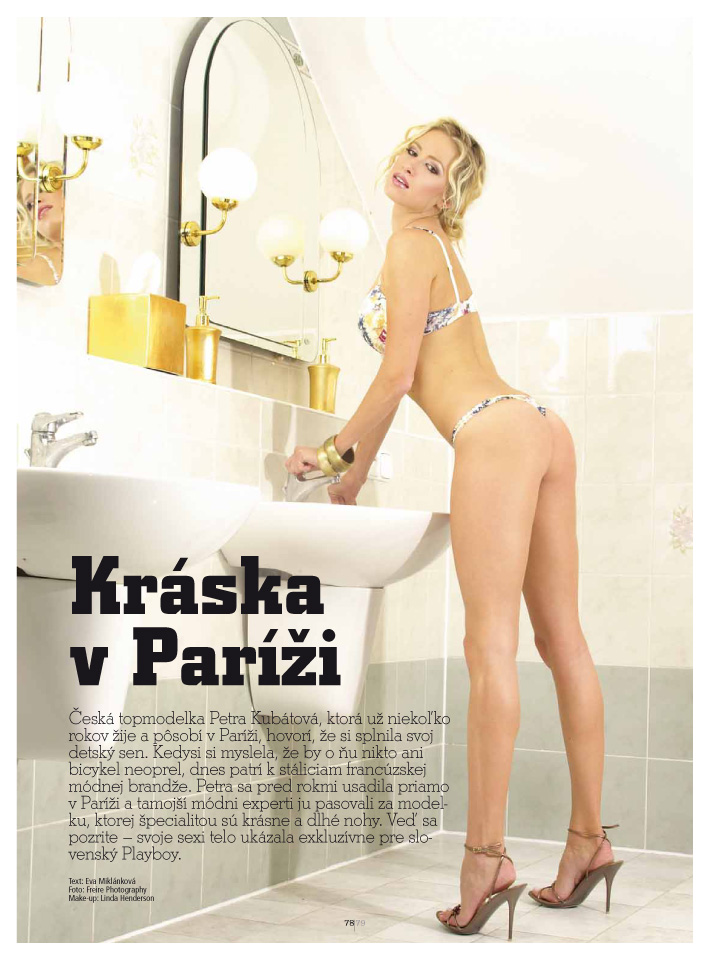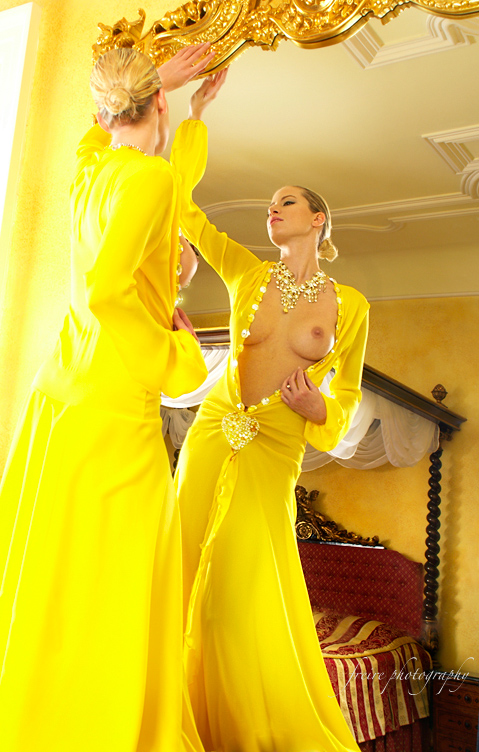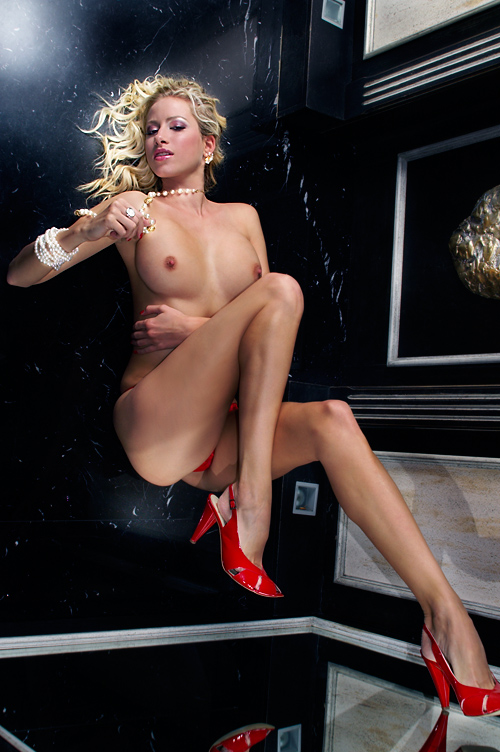 Freire Photography – Bratislava
Facebook | Pinterest | Twitter
hello@freirephotography.com