Nina's Fort Lauderdale Beach Senior Session
As I posted on my Instagram already, it supposed to be a "boring" senior session. But guys, it was a blast, almost real modeling photo shoot!
My first idea was to shoot her on South Beach as she came from Iowa. But that day wasn't really clear sky and it looked like storm can surprise as any minute. Nina stayed at her uncle house in Fort Lauderdale so I decided to do this photo shoot in Fort Lauderdale instead of Miami Beach. Wow… the beach was almost empty and we got really great mood and that vibe surrounded us till end.
We have been shooting for almost 3 hours! And I love her pictures. By some of them I'm even not sure if they can be used as senior pictures because Nina is too beautiful and sexy for her age. But I did my best. And I'm pretty sure Nina should try modeling up in Iowa. Here are few pictures of her and more you can see in our portfolio gallery.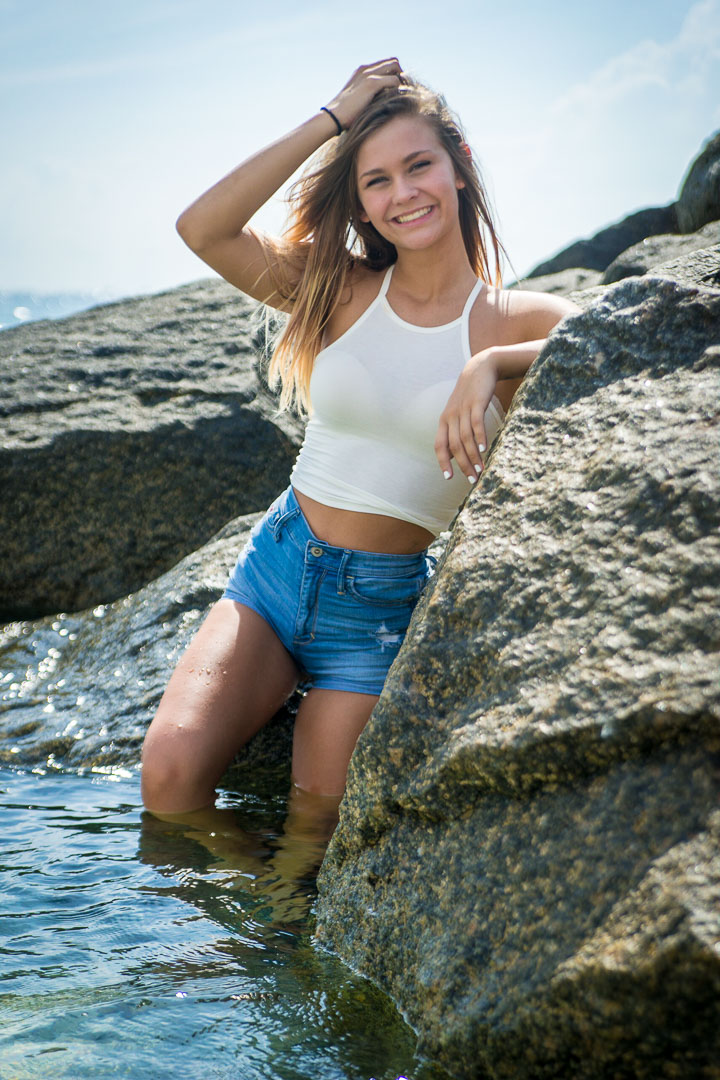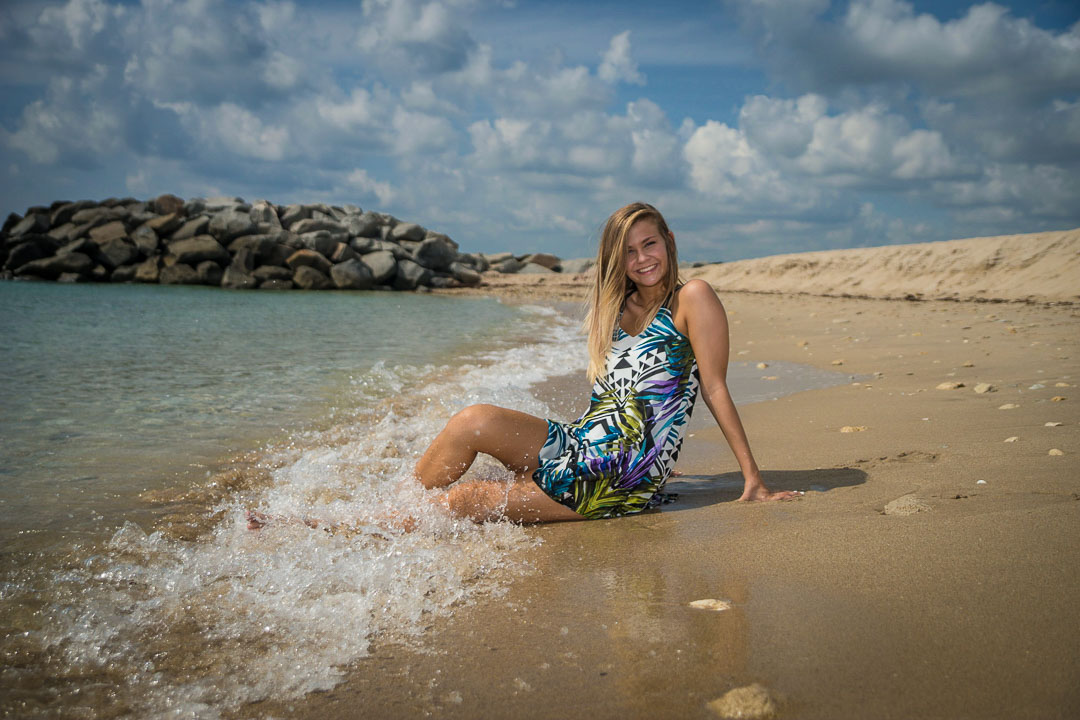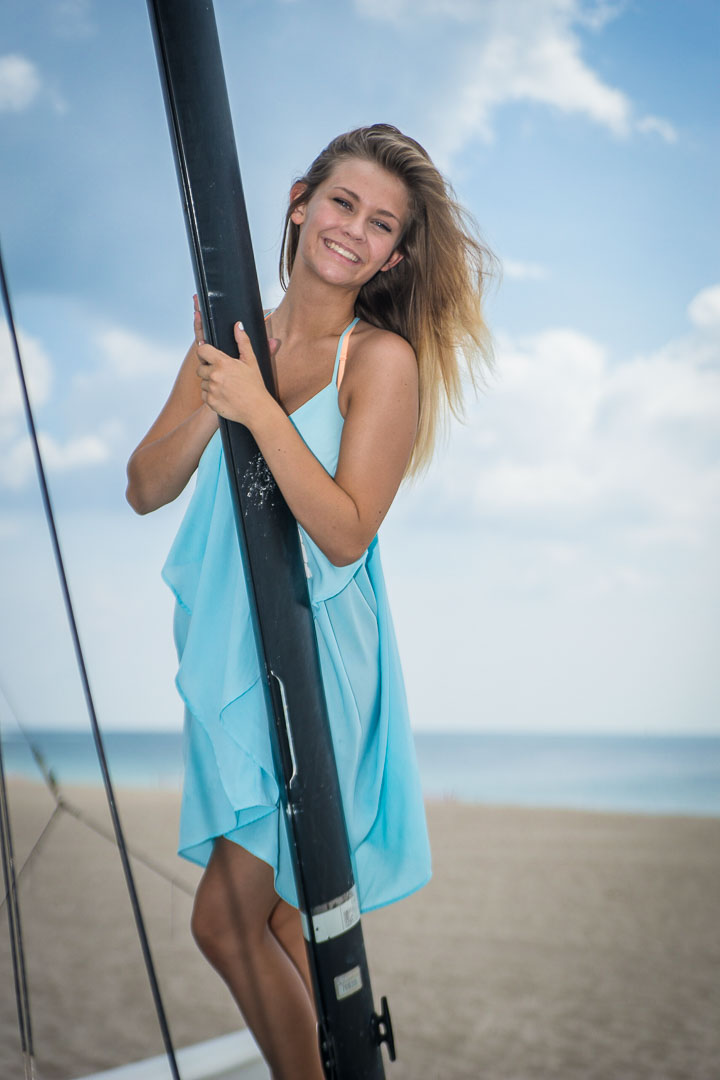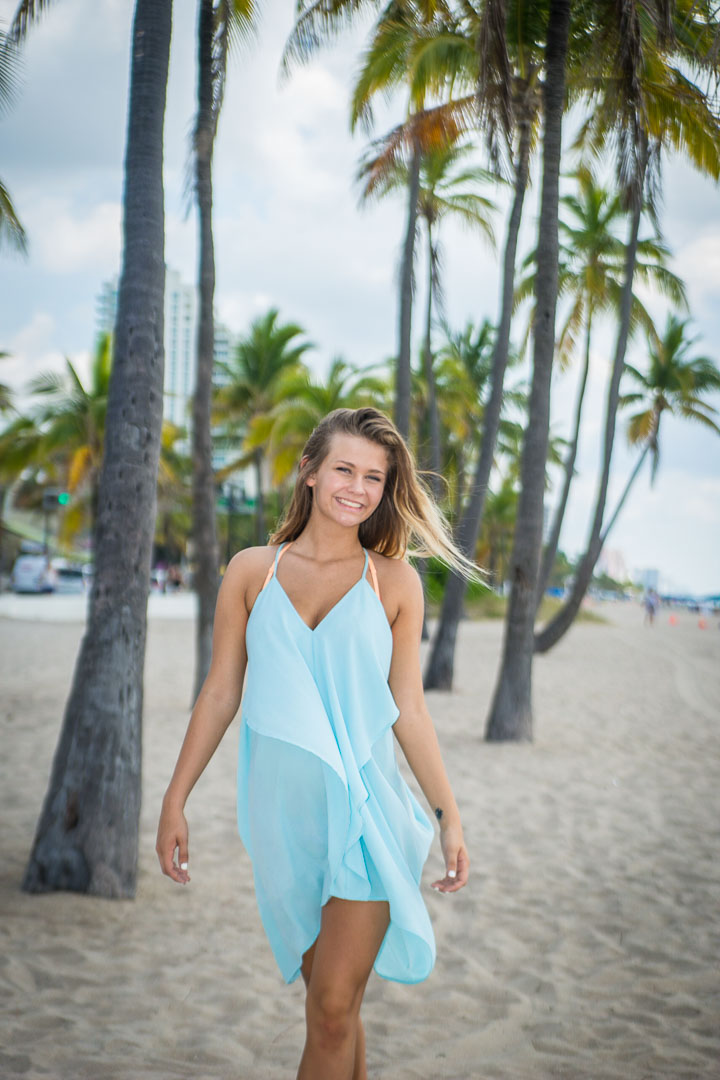 Captured with Sony A99
Miami Photographer
Freire Photography web page
Facebook | Pinterest | Twitter | Blog
jan@freirephotography.com
954.604.7669