Senior Portraits that rock!
High school senior pictures that rock and your parents will love them too!
We take senior pictures and turn them into great senior portraits.
Modern senior portraits may include virtually any pose or clothing choice, within the limits of good taste. Students often appear with pets, student athletes of both sexes pose in letterman jackets or their playing uniforms, while many girls choose glamour photography. Outdoor "location" photos continue to increase in popularity, replacing studio portraits.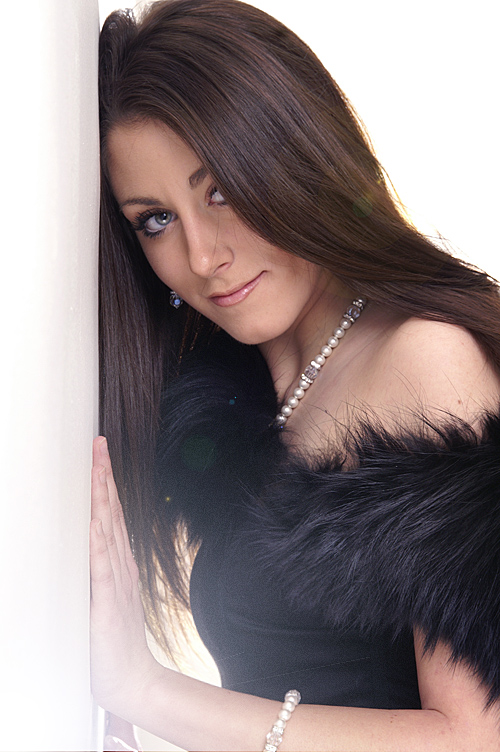 We understand that you want a variety of portrait styles. While mom and dad may want to display formal poses, friends may prefer a more casual style.
This is what we have been doing for more than 20 years. We are committed to providing you with a great photography experience and beautiful senior portraits to last a lifetime.
For examples of our work click to our Pinterest album Senior Pictures/Portraits Ideas and Inspirations
outdoor sessions
studio portraits
natural
Hollywood glamour
formal
Many parents choose to frame a large print of their child's senior portrait for display in their home.
We would be honored to do the same for you and yours.
Make sure you visit Wedding Meets Fashion web page
and also main Freire Photography web page
Facebook | Pinterest | Twitter | Blog
jan@freirephotography.com
954.604.7669