Glam-A-Thon pre-party in Tower 101
Next event. This one was a charity from me.
This event was pre-party for Glam-A-Thon,
charity supporting breast cancer in South Florida.
Here are just 2 pictures, but you can see nice
video slide show from this event held in the new
event space at Tower 101 in Fort Lauderdale.
In the first picture is Judith Honorowski with sponsors.
And in the second one is Lisa Boccard with friends.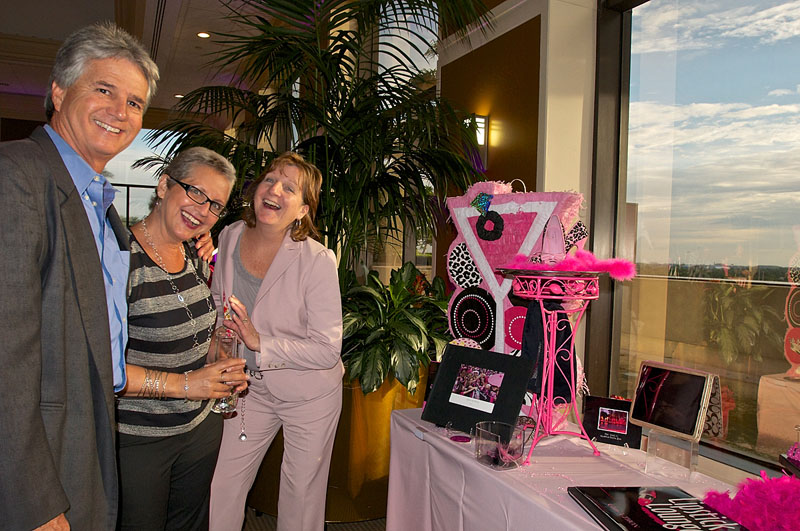 If you need photographer for your event, no matter if it's a big company event or smaller private party, take a look at our work and contact us!
Freire Photography web page
Facebook | Pinterest | Twitter | Blog
jan@freirephotography.com
954.604.7669