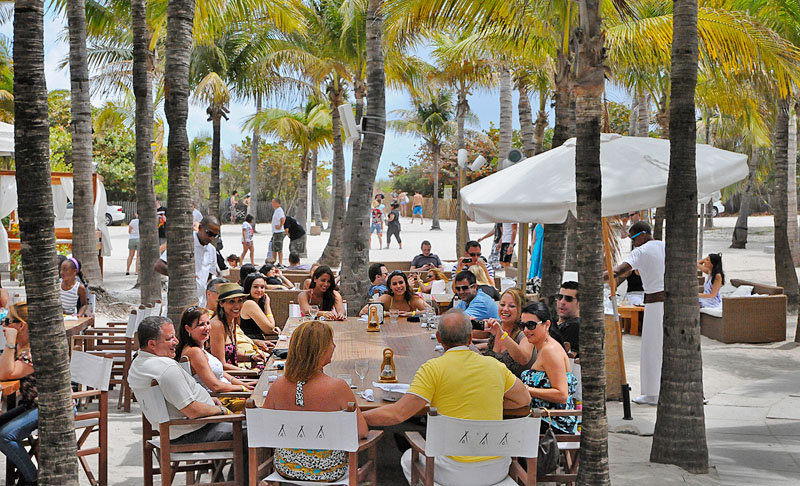 What about Miami Beach Photography? Miami Beach is the coolest place for photography in South Florida.
It's where all modeling agencies are located. Miami Beach means modeling, fashion, mega parties, sexy dresses, beaches, great food, art, style, art-deco and lot of fun of corse!
If somebody says Miami Beach, people know that life style all around the world. To this style belongs famous Nikki Beach, Ocean Drive, all that disco clubs and models.
Recent Blog Posts Tagged for Miami Beach Photography: