Peter Kiral Productions Miami photoshoot
This awesome photo shoot for Peter Kiral in Miami was done actually 2 years ago, in June 18, 2014. We have been waiting with launching these pictures for Peter's new move. Which is actually creating of Kiral Productions umbrella for his other companies.
Peter Kiral is famous musician, violin and electric violin player. He also manages other musician and offering music productions for various events and of course weddings. Peter started in Charleston, where he founded Charleston Virtuosi. Next one was New York Virtuosi and then Washington Virtuosi.
We did this photo shoot really 2 years ago, just as random promotional photo shoot for Peter. But I kinda felt that we have to wait and here we are. This year, I finally convinced Peter to start being active also in Miami. And he created also 305 Virtuosi.

Really cool about these pictures is location. We did this photo shoot in kind of closed area with construction, but awesome view to Miami skyline. We've had no idea that later there will be Miami hot-spot, private port for huge yachts and restaurant under the sky, The Deck.
Anyway this was pretty short photo shoot. Just few minutes after we began started rain. But I actually wanted take advantage of that overcast sky over Miami skyline. Now I find it pretty cool as a backdrop for Peter and that black muscle car. Let me know what you think about it in comments below. And here are few pictures from that photo shoot.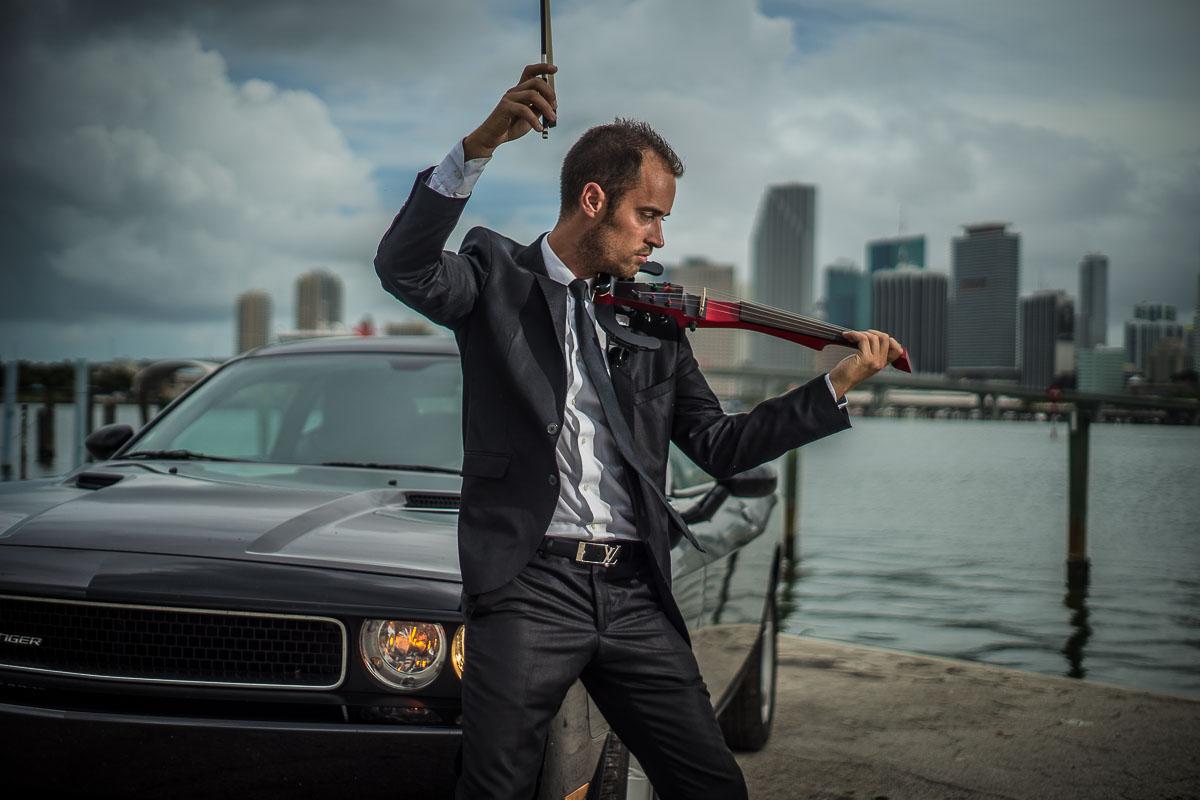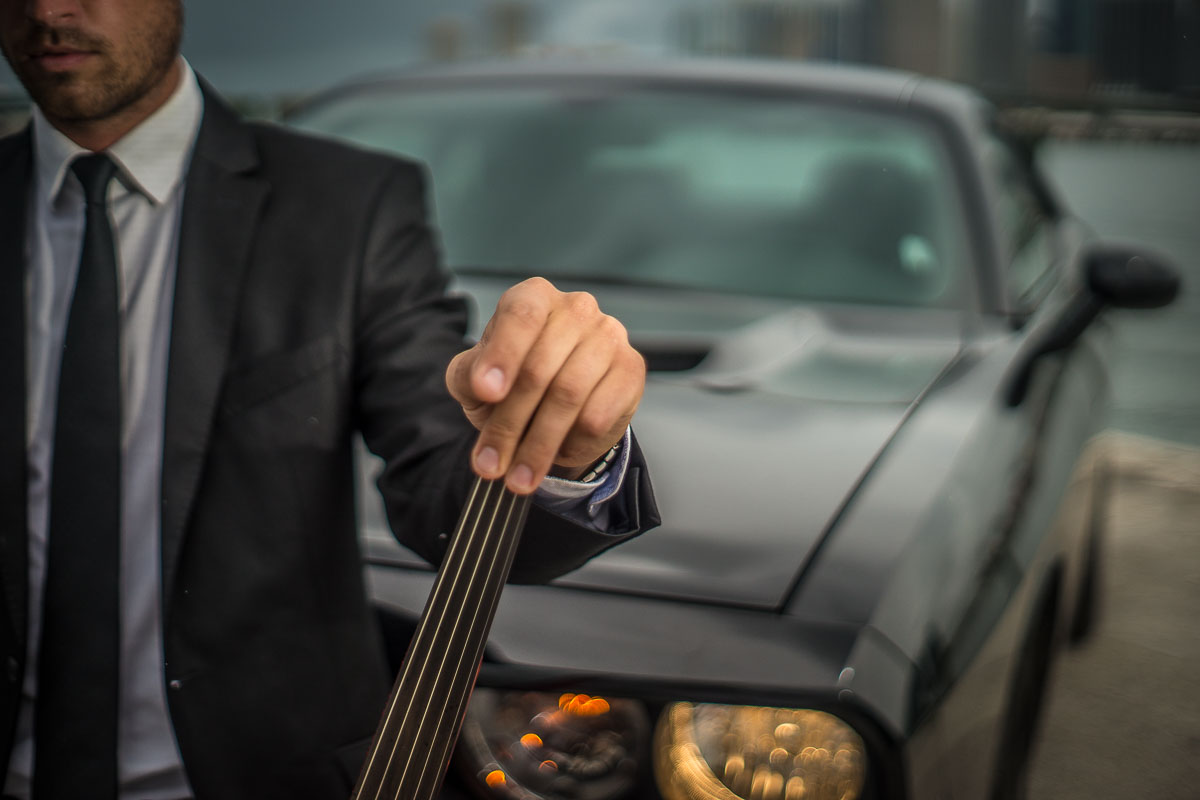 Captured with Sony A99
Miami Photographer
Freire Photography web page
Facebook | Pinterest | Twitter | Blog
jan@freirephotography.com
954.604.7669