Jaime & family session | Anna Maria Island Beach
Anna Maria Island Beach family photo session. Anna Maria Island is actually my favorite place in Florida. I took this gig because I planned to stay there for 2-3 days, visit my friends and rest little bit after amazing 2015. But things changed completely. I got booked for every day in December. So I had to drive back to Miami after this lovely session. Another day gig in Naples and then Key Largo. Life of Miami Photographer 😉
OK…. another nice job for me as a Sarasota Photographer after half a year. I was so happy to be at that place again. It was a nice sunny day all day long. But since I came to Anna Maria Island it got cloudy and overcast. I was upset for a minute but then I quickly fell in love with that light condition and I think we did amazing job. We spent more then an hour on the beach to capture same happy actions with kids, Jaime and his wife as well as grandparents.
I even spent another hour with them and we opened nice bottle of Ferrari champagne. Jaime and his family are really amazing people and I'm so glad that I met them. I'm pretty sure we will see each other soon.
Here you can see couple of pictures from our beach family photo session. More pictures are as always in our portfolio gallery. Let me know if you like these pictures with this light condition in comments bellow.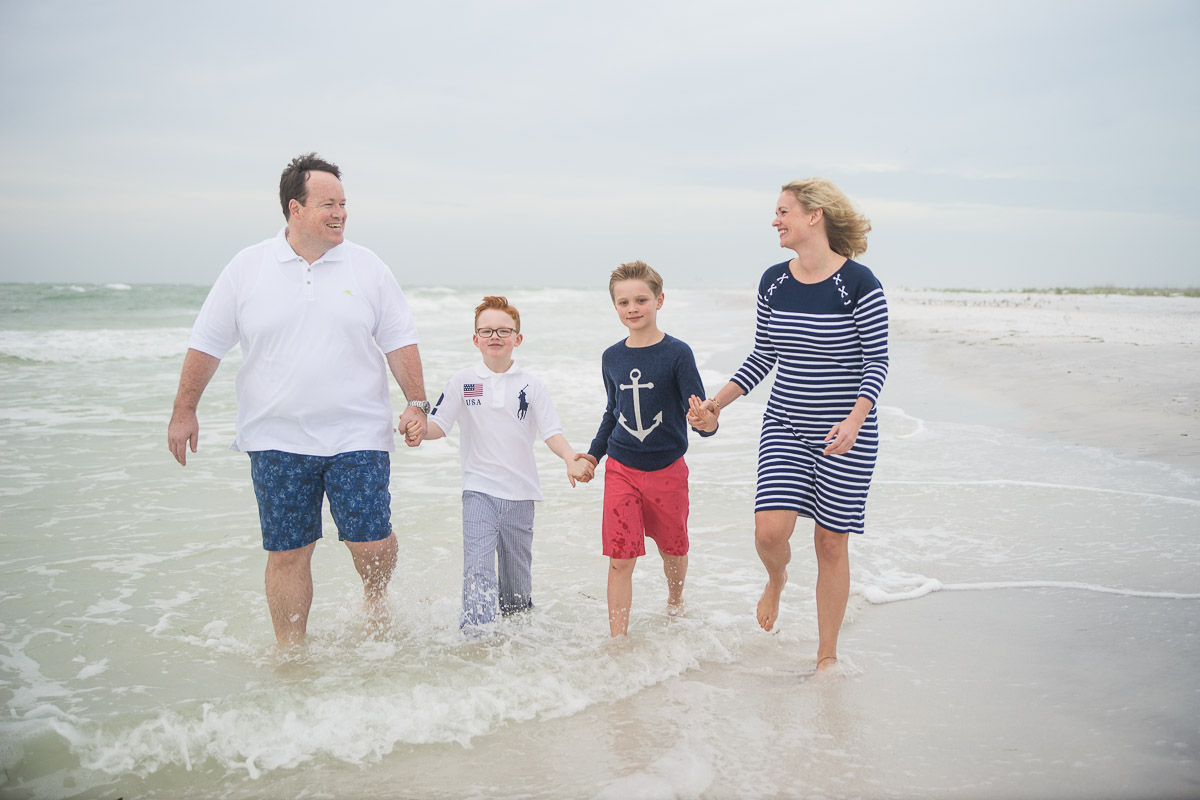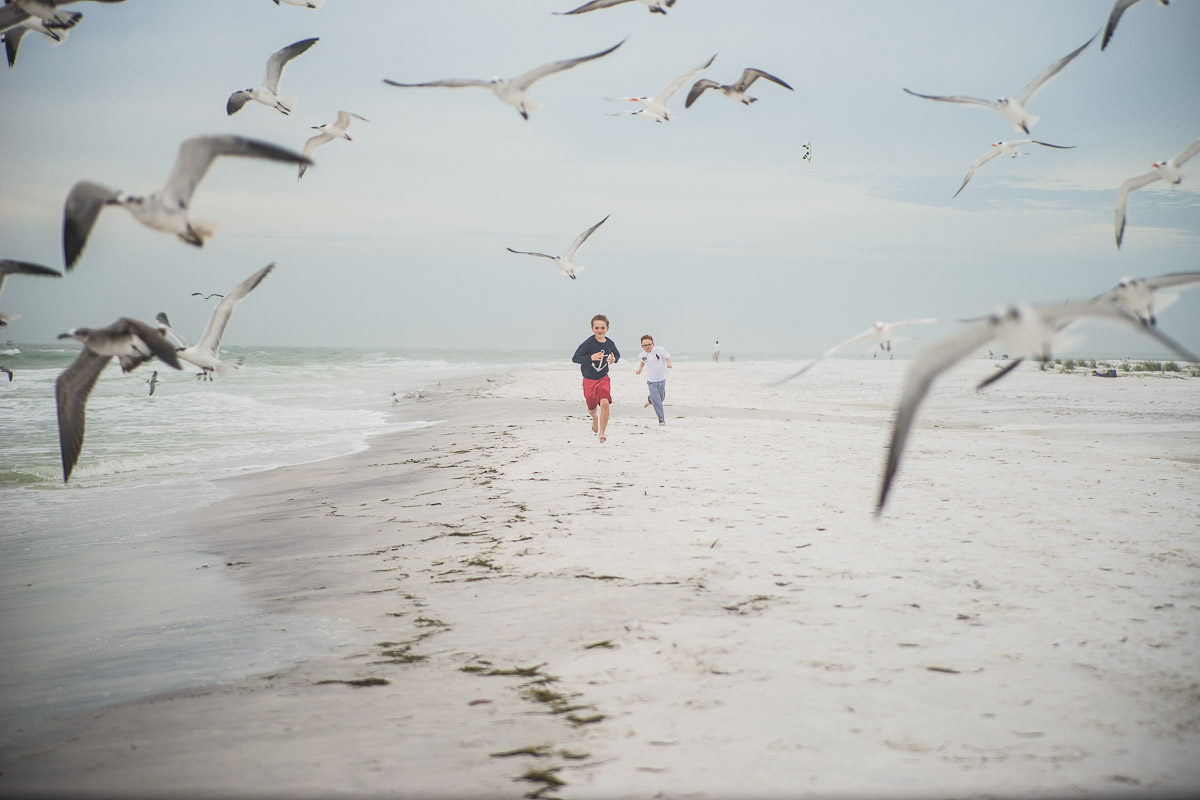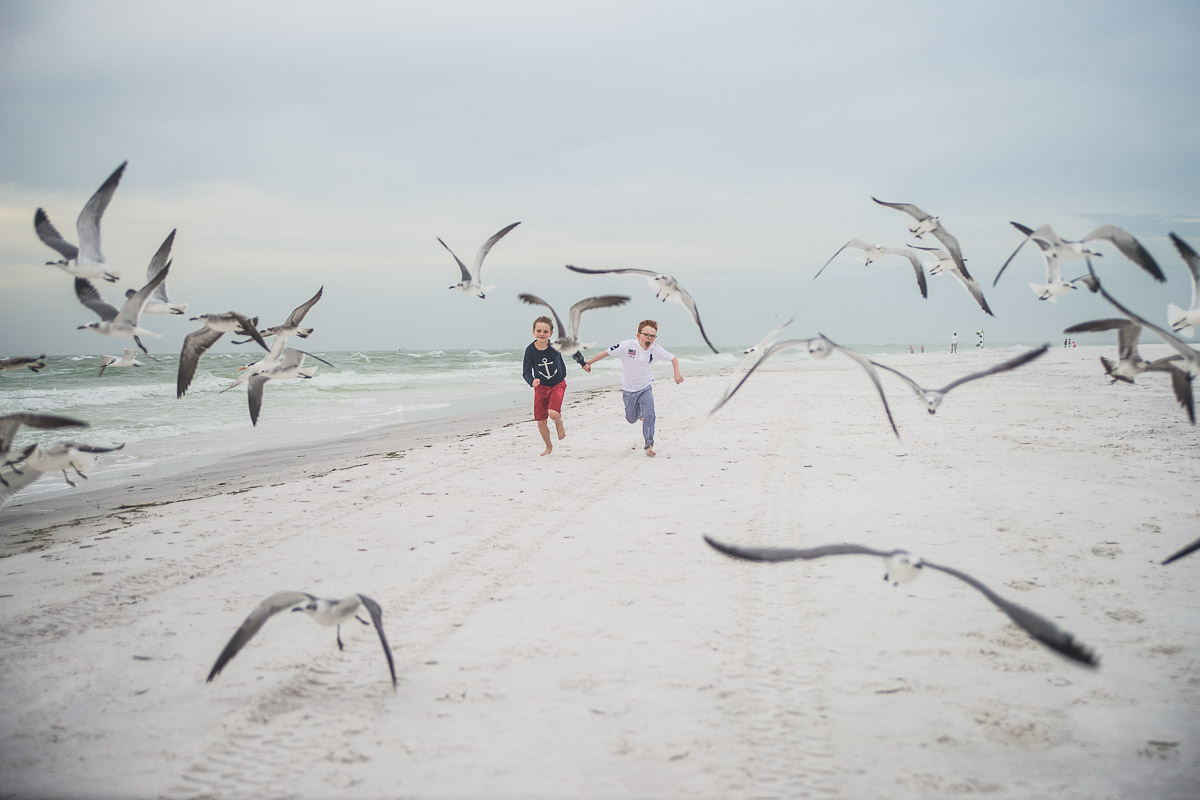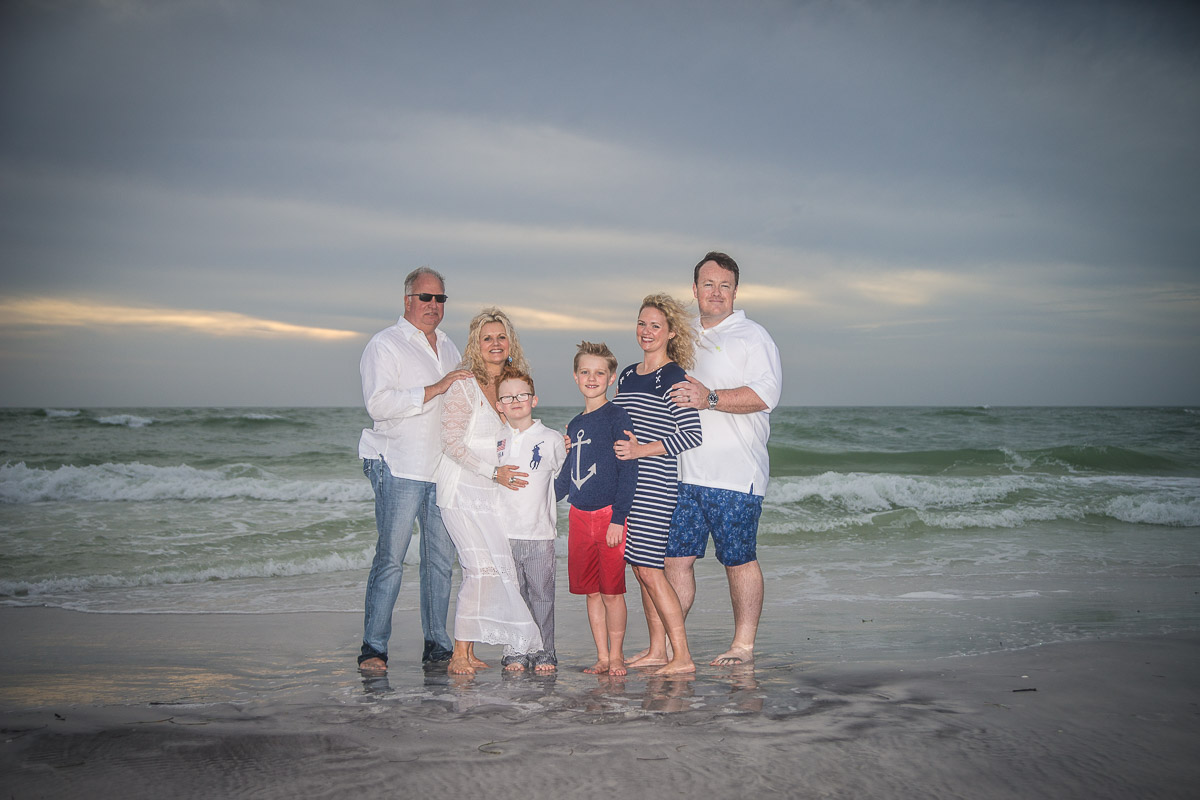 Captured with Sony A99
I got this amazing review from Jamie: "Jan was very personable, and went above and beyond the call, driving several hours out of his way to meet us at our desired location. Overall we are completely satisfied, and would not only recommend Jan, but book him again for future family photographs. The Stewart Family" Thank You guys, it was my big pleasure!
Sarasota Photographer
Freire Photography web page
Facebook | Pinterest | Twitter | Blog
jan@freirephotography.com
954.604.7669