Submission South Beach belongs to Miami and Miami is the stomping ground for extravagant parties. Submission South Beach brings this extravaganza to a whole new level by hosting parties that engage all of your senses…as well as fetishes. Given the exuberant nature of the Submission parties you might ask yourself what the appropriate attire might be? Well, brace yourself, it is haute couture, high fashion latex!!!
If you ever wanted to cater to your inner sinner, indulge any or all of your fantasies, Submission South Beach will cater to you to its full potential. I've shot high fashion throughout my whole career, and this definitely belongs on that level, in category on its own.
We just created few fetish themed images for their social media campaign with two models – Maria Lopez and Mistress Deanna; and Rob Frost, who is a owner of Submission South Beach brand. It first time we did something with fetish culture, but it was at least interesting to experience it 😉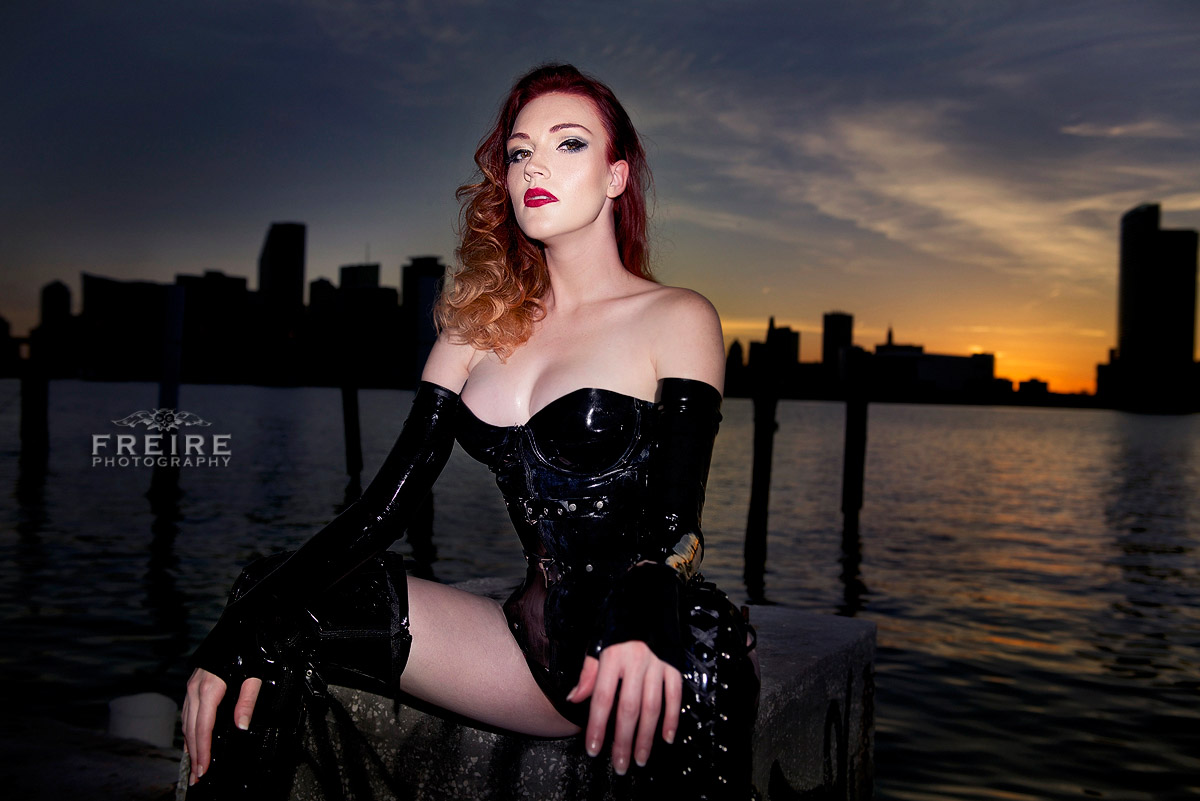 More pictures from this photo shoot are in our portfolio gallery.
Miami Photographer
Freire Photography web page
Facebook | Pinterest | Twitter | Blog
jan@freirephotography.com
954.604.7669