Erl's Fort Lauderdale Maternity Session
Erl and Devin are a really cute couple. They were my first wedding couple in South Florida. I took pictures of their nice small backyard wedding in September 2012. It's only 8 months and they are now my first South Florida couple for a Fort Lauderdale Maternity Session.
We took those pictures on Sunday morning at my studio and at my pool in Fort Lauderdale. And I hope you like it. If you would love to have some nice portraits, just give us a call or email for more details and availability.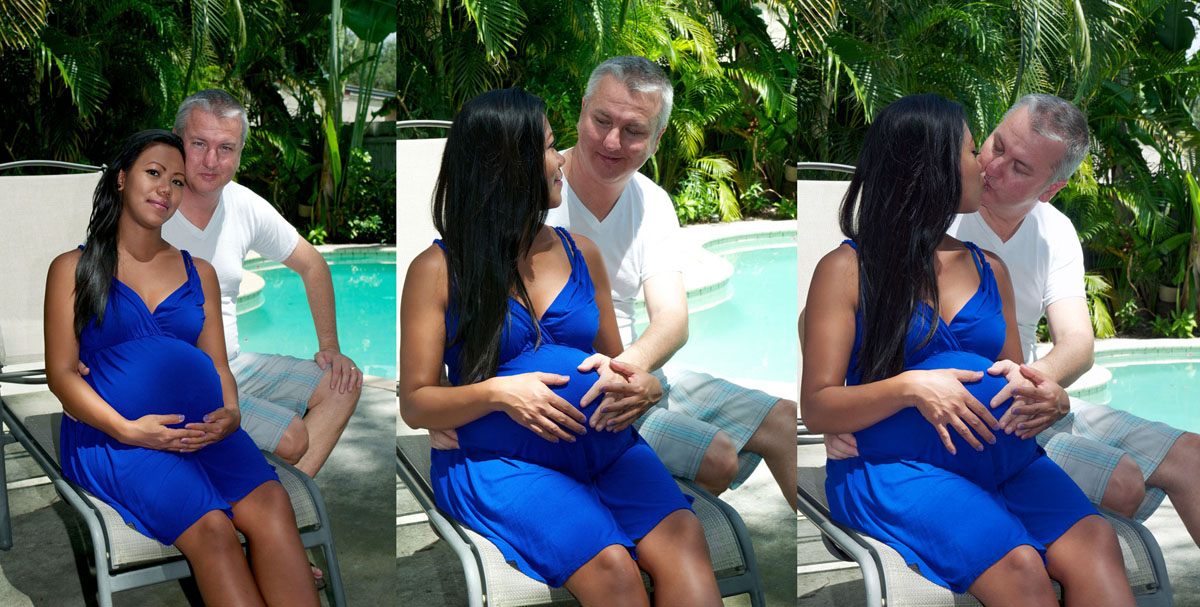 Which pictures do you like more? In the studio or by the pool? Let us know in comments below.
Portrait Photographer
Facebook | Pinterest | Twitter
inquire@freirephotography.com
954.604.7669