I'm finally on the Pierre's and Moorings Village preferred vendors list!
When I came to South Florida, my first trip was Islamorada and I fell in love with Mooring Village and Pierre's. Since I have been there, it was my big dream to capture wedding in Islamorada. And because I'm lucky guy, my first contract was for Islamorada wedding. It was nice wedding at Postcard Inn.
But I still have 3 venues on my top wish list and one of them is Pierre's! I just met Tina, event manager from this amazing venue today and I have a great news. I'm on the preferred wedding vendors list at Pierre's Restaurant, Morada Bay Beach Café and Mooring Village. Moorings Village Wedding Photographer!
Morada Bay Beach Café & Bar is an outdoor Mediterranean bistro café set in white sand, with outside and inside bars, unique entertainment, spectacular sunsets (see cover photo) and a large beach with giant Adirondack chairs.
Pierre's is an upscale restaurant, combines fine dining with an "elegant but easy" ambiance that is unrivaled in the Florida Keys, and indeed, South Florida. Pierre's is also known for their Full Moon Parties. In combination with its extraordinary atmosphere, Pierre's represents "one of the top all-around dining experiences" in the islands. Atmosphere is everywhere in this beautiful, candlelit house where global treasures and magnificent wraparound verandas create and elegant but easy colonialist feel.
The Moorings Village is located in Islamorada, in between Miami and Key West. The Moorings Village is a beautiful 18-acre property with 18 cottages and homes on top of the former coconut plantation. Life at The Moorings Village is simple and quiet. Guests can do a lot, or if they choose, nothing at all. By staying at The Moorings Village, guests get an honest taste of what life is about in the laid-back American Caribbean Islands called The Florida Keys.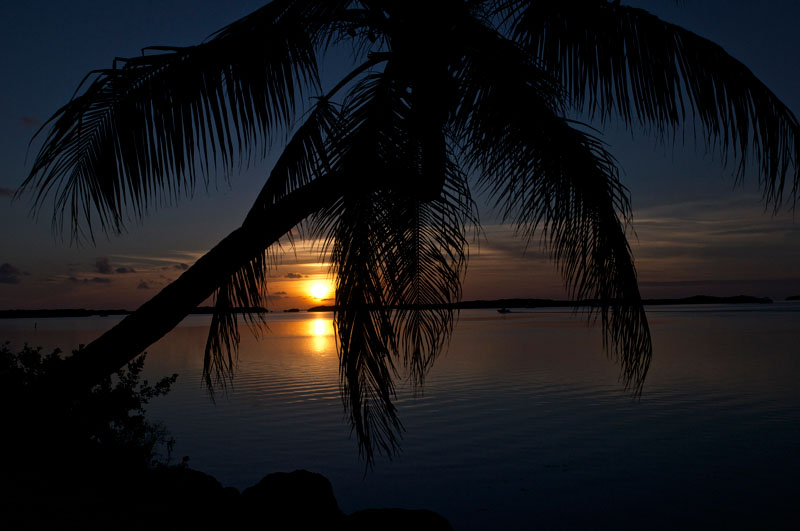 Islamorada Wedding Photographer
Wedding Meets Fashion by Freire Photography
Facebook | Pinterest | Twitter | Blog
inquire@weddingmeetsfashion.com
954.604.7669