So we moved from Sanremo down to Côte d'Azur. And the end of the road for that Day was Éze.
But our first stop was on the border between Italy and France, exactly at the first small city right after border in France Roquebrune-Cap-Martin. It's a beautiful romantic commune high on a rock overlooking the Mediterranean Sea. The commune was founded in 971 ac. You can read out more about history here.
Today it's practically a suburb of Monaco, the residential area with its perched village and château. Population is just something around 13,000 inhabitants. But there is one of the most spectacular view and we plan to stay here in the small Les Deux Frères hotel next time! Really great experience for us and we can only highly recommend to visit this special place.
And did I tell you, that I can imagine awesome wedding there?
If you plan one make sure you visit also Wedding Meets Fashion web page and wedding blog
Freire Photography web page
Facebook | Pinterest | Twitter | Blog
jan@freirephotography.com
954.604.7669
amazing historic commune

hotel Les Deux Frères with its spectacular view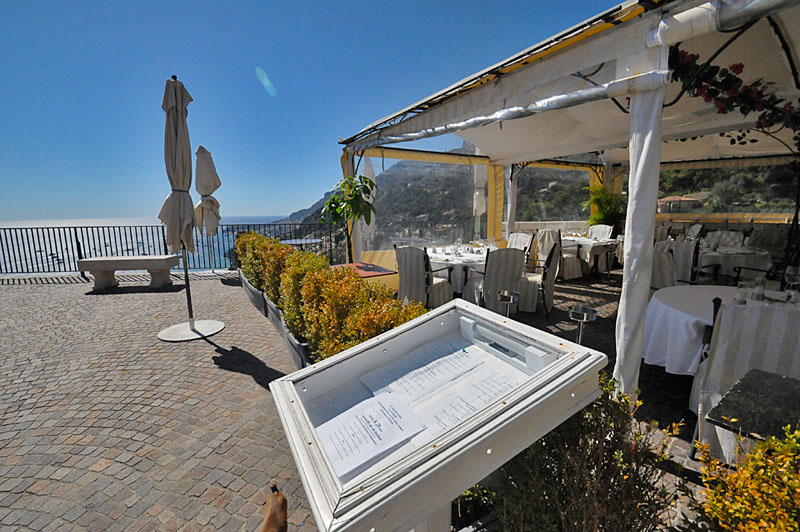 and we are on our way again 🙂