Next Day at Chateau De La Chèvre D'or
After fine dining night in two michelin star restaurant we went one round around Éze by walk and fell asleep like children. Last nice sweet surprise waited us on our beds.
First thing on the Morning was of corse the pool. Then we wanted to see all terraces here. What an amazing world! Each terrace is own small world. If I remember correct Chateau De La Chèvre D'or is 1,200 feet above sea level.
Amazing view from Chateau De La Chèvre D'or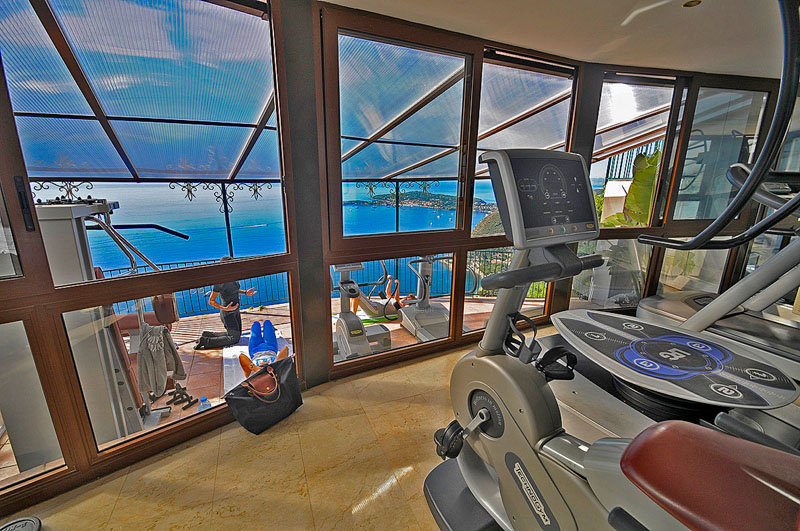 One of the coolest gym I ever seen.
Just sit here and be in peace…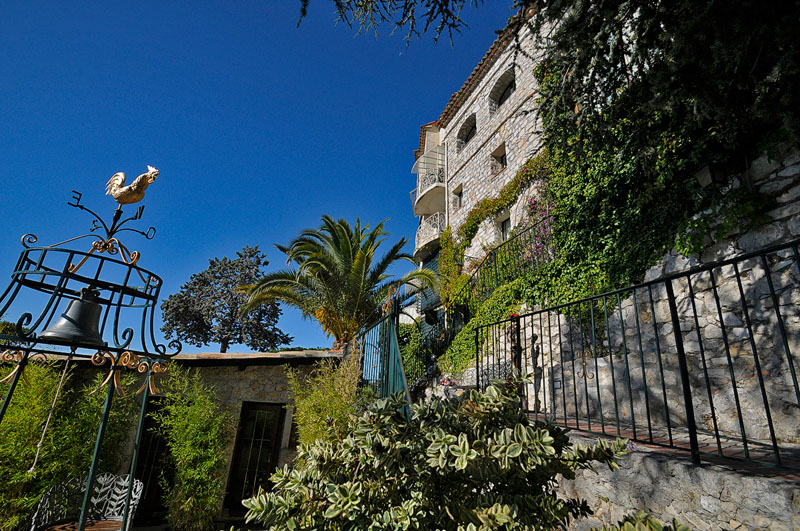 How it looks from inside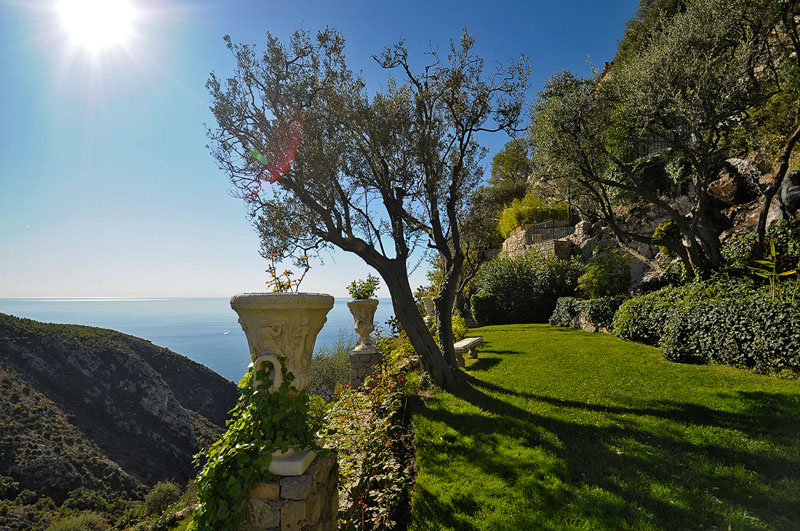 One of the many terraces here.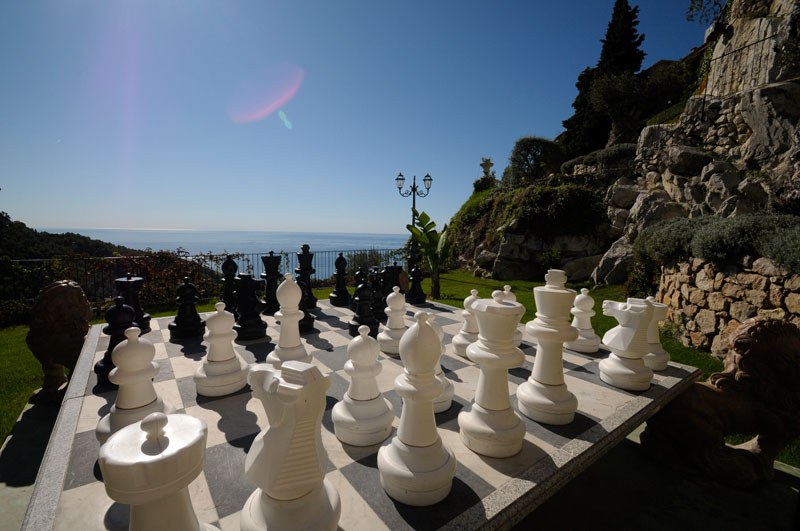 Another cool terrace – chess
We really love to be everywhere and try out everything. So we decided not to take breakfast at hotel, but outside in the Éze Village. And it was great decision. Romantic breakfast at small french terrace restaurant with amazing service and atmosphere!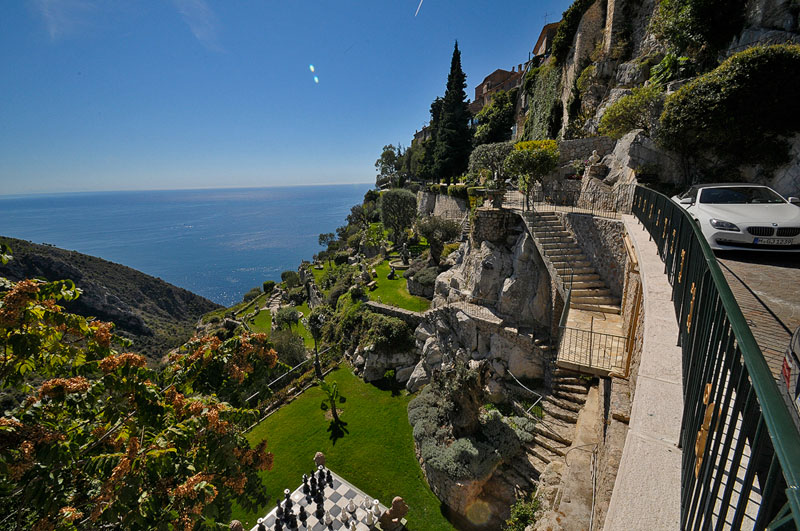 This is view from parking space. Isn't it amazing place?
I really want to be here again!
No matter how and why, but my dream is to capture a wedding here.
If you didn't know guys, take a look also on our Wedding Meets Fashion web page and wedding blog
Freire Photography web page
Facebook | Pinterest | Twitter | Blog
jan@freirephotography.com
954.604.7669